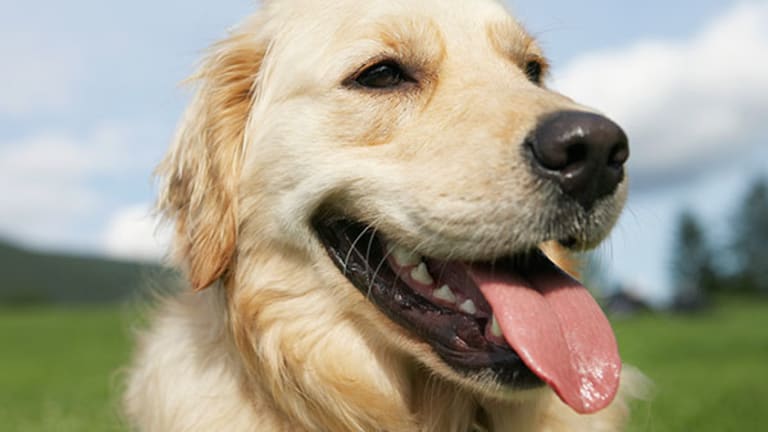 Brazil's Pet Market Shows its Teeth
Despite some turmoil in Brazil's economy, the country has established itself as one of the fast-growing pet markets in the world. Here's why.
The U.S. may be the world's largest market for pet products, but Brazil is hot on its tail as the fastest-growing sector.
Despite recent economic woes that resulted in a large GDP decline in 2015, Brazil still saw its pet market rank third in the world with $5.4 billion in revenue last year. That accounts for a hefty 5.3% of the $102.2 billion global pet market. Only two other countries take in a higher percentage: the U.S., with 42%, and the U.K., with 6.7%. And Brazil also has the second largest pet population in the world, with 266 million domesticated animals in the country. Only China has more, with 289 million pets.
"South America and China are the new frontiers for the pet industry," said Phillip Cooper, president of the consulting firm Pet Industry Expert. "There are huge populations of new pet owners."
Brazil's pet food market in particular has always been strong. The sector was consistently ranked second worldwide for a longtime before being displaced by Japan. Even though Brazil's pet food market is now only the third largest, it's certainly not settling for table scraps: pet food generated a mighty $5 billion in revenue last year.
However, pet care outside of dog food has been historically weak in Brazil. "In the U.S., pet owners spend on dogwalkers, day cares, vets," said Jacques Muszkat, who has been a pet owner in both Sao Paolo and New York. "In Brazil, people don't usually spend on third-party services for their pets."
However, even this market is seeing growth. The increasingly popular perception that pets are family members--which is especially strong in the U.S.--has led Brazilians to spend more on services like pet insurance and veterinary attention. For example, the vet industry grew 14% in 2013 and 8% in 2014, demonstrating an increasing concern for animal well-being.
"Spending on veterinary care is a small but, in recent years, growing part of total spending on pets in Brazil," said Elinor White, a representative from animal health company Zoetis (ZTS) - Get Zoetis, Inc. (ZTS) Report .
And though the rise in Brazil's pet industry may have been fueled by its robust economic development and people's increased disposable income to lavish on their pets -- Brazil, of course, was included in Goldman Sachs's BRIC acronym, naming Brazil, Russia, India and China as nations poised for healthy economic advancement -- the country's struggles demonstrate that the trend in Brazilian society has staying power.
Indeed, don't expect the trend of increased pet-spending to end just because of Brazil's recent economic hardships. Once you've accepted your pet as a family member, it's near-impossible, psychologically, to lower the standards for your pet again. Especially during times of hardship, people like to spoil their loyal companions, meaning that it's difficult to see the pet industry in Brazil showing anything but growth.
And pet health companies are making it increasingly convenient for consumers to give their pets the necessary care in Brazil. Zoetis recently debuted a new product in Brazil that treats allergic skin conditions in dogs, and Idexx Laboratories (IDXX) - Get IDEXX Laboratories, Inc. (IDXX) Report has made its health care products available in Brazil over the past few years as well.
Even if the Brazilian economy plays dead for a spell, the Brazilian pet industry itself has some serious bark in it.