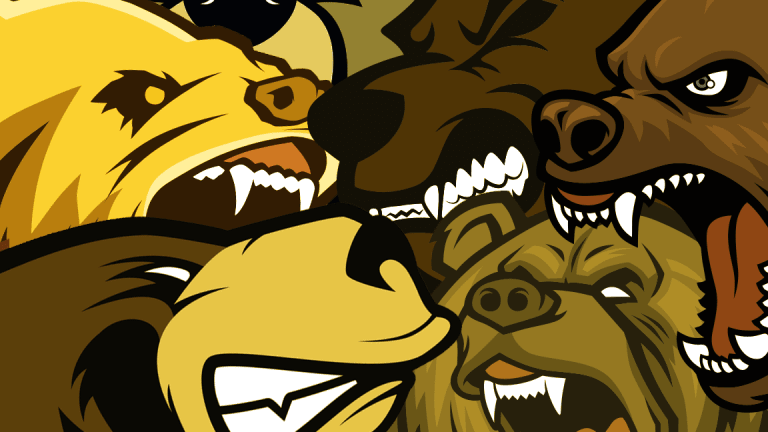 Bill Gross Stokes Fear of Vicious Global Bear Market in Bonds
Benchmark 10-year bonds yields hit the highest level since March amid what could be a sea change in global fixed income markets.
Bond markets could finally be signalling investor concern over slowly accelerating inflation after benchmark 10-year Treasury yields spiked to a near one-year high in overnight trading and one of the world's most famous fund managers warned of an oncoming bear market.
U.S. bond yields, as well as the dollar index, have been adding to gains over the past three trading sessions amid a gradual re-pricing of inflation risk linked to a booming European economic recovery, ongoing underlying strength in the United States and increasingly positive data from China following that country's Communist Party Conference late last year.
Benchmark 10-year yields hit 2.592% overnight, the highest since March 20 and up 10 basis points from the start of trading Tuesday, while 2-year notes pushed higher into levels last seen during the peak of the global financial crisis to change hands at around 1.985%. In Europe, 10-year German government bond yields hit the highest levels since October, rising 2 basis points to 0.48%, ahead of a €5 billion auction by the country's debt management office.
Bill Gross, the legendary bond investor who now manages funds for Janus Henderson Group, described the moves as the first suggestions of a global bear market in Treasuries.
It's worth noting that the U.S. Treasury will offload around $56 billion in new bonds through a series of auctions this week and the rise on yields -- which move inversely to prices -- could simply suggest that trading desks are making room to absorb the new paper before selling them on to domestic and international investors.
However, some investors are pointing to an esoteric move by the Bank of Japan yesterday as the catalyst for the recent sell-off that could signal a broader sea-change in a financial system that has used ultra-low interest rates to boost equity returns.
The BoJ surprised markets Tuesday with an announcement that it will trim the amount of longer-dated bonds it will buy as part of its multi-trillion quantitative easing program that has been in place since 2010. That, of course, follows the first pull-back in the pace of monthly purchases from the European Central Bank this month -- to €30 billion from €60 billion -- and the gradual reduction of the U.S. Federal Reserve's $4 trillion balance sheet.
Inflation, as well, is starting to accelerate -- albeit only gradually -- as the global manufacturing economy continues to roar and commodity prices test multi-year highs. Oil prices, in fact, traded at the highest levels since 2014 overnight after a larger-than-expected drawdown in U.S. crude stocks and ongoing bets that demand will notably outstrip supply in the world's biggest markets. 
But what will this mean for equity markets over the near term? Not much, according to ING analyst Viraj Patel, who suggests that changes in the current momentum of the S&P 500, which is off to its best start of any year since 1987, may not be evident until 10-year notes test the 3% mark, a level we haven't seen since March 2013.
Jeffrey Gundlach of DoubleLine Capital, however, warned yesterday that yields will likely move closer to the 3% market over the near term, tipping the S&P 500 into negative territory by the end of the year.