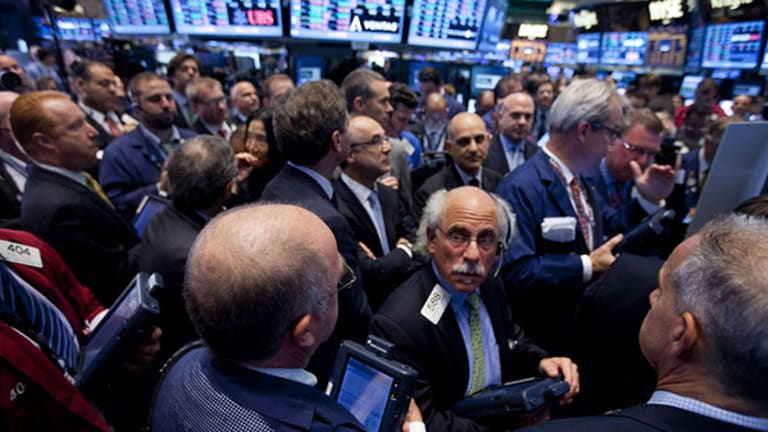 Prima Biomed (PBMD) Stock Nearly Quardruples in Value on Positive Clinical Study Results
Prima Biomed (PBMD) shares are rising sharply after the company announced the results of the trials for its ovarian cancer treatment.
NEW YORK (TheStreet) -- Prima Biomed (PBMD) shares are up 270% to $5.93 in afternoon trading on Wednesday after the biopharmaceutical company announced the final test data from the Phase II study of its ovarian cancer treatment.
The tests showed that its cancer treatment CVac showed a trend for a clinically meaningful improvement in the overall survival rate over standard of care in second remission patients.
"This final clinical data for CVac is most encouraging for cancer patients in second remission. We sincerely thank all patients and medical staff who have participated in the trial over the last five years. Our concerted focus will now be to find a development partner to make CVac widely available to cancer sufferers around the world," said Prima Chairman Lucy Turnbull.
CVac is the company's original lead product and has been in development since 2001.
PBMD
data by