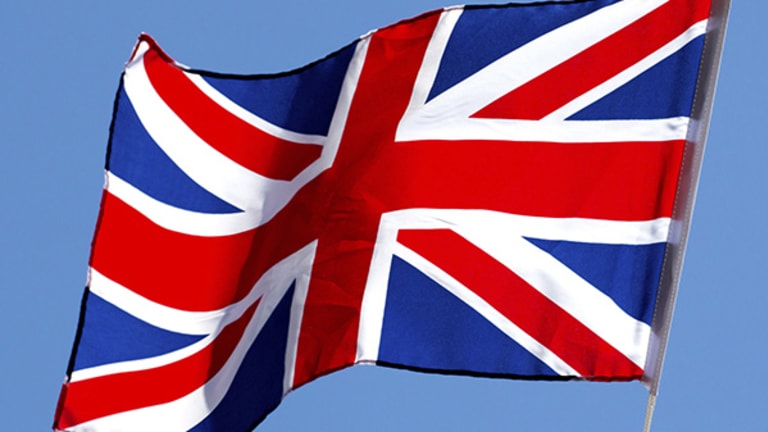 Persimmon's Rise Reflects Strength of British Housing Demand
Britain's second largest homebuilder reveals a 30% rise in first half profits
Britain's second largest homebuilder reveals a 30% rise in first half profits
British homebuilder Persimmon (PSMMF) was one of the top risers in London Tuesday, on a 30% rise in first half pre-tax profits to £457 million ($588 million) and an underlying operating margin of 27.6%, an improvement on the 23.8% margin in the same period of last year.
The country's second-largest homebuilder said it spent £369 million in the first half acquiring new land for building, up from £305 million a year earlier and generated revenue up 12% at £1.66 billion.
Persimmon said basic earnings per share increased 30% to 119.5 pence, and restated a commitment to return surplus capital of at least 110 pence per share to shareholders each July until 2021.
The announcement drove the company's share price up 2.93% to 2,631 pence by 8.35 a.m. London time, the second biggest gain in the FTSE 100 this morning.
But while demand for new homes remains strong it is also a key indicator of the health of the U.K. economy. Persimmon said it remained "cautious with respect to new land investment for as long as the uncertainties facing the market persist, particularly those associated with the risks to the UK economy resulting from the UK's exit from the [European Union]."
That said, the company said it experienced stronger market conditions than expected after the Brexit referendum of June 23, 2016 - and even against those stronger comparatives, customer interest in the seven weeks from July 1 this year, remained robust. Since the start of the second half, Persimmon said it its average weekly private sales rate per development was 2% ahead of the same period last year.
More of What's Trending on TheStreet: