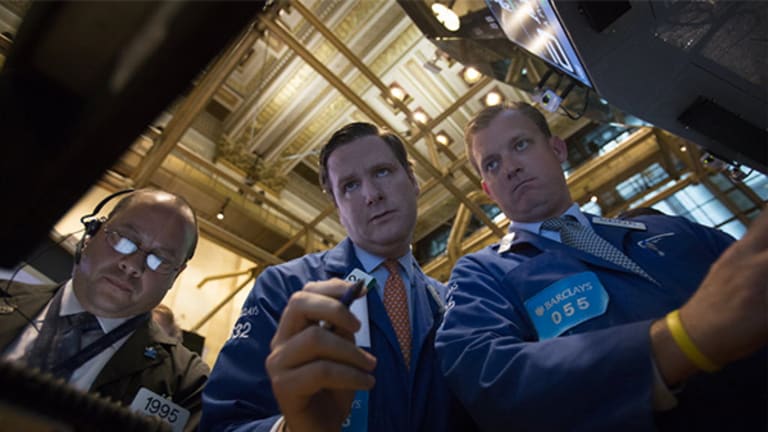 Novagen (NVGN) Stock Spiked Today on Melanoma Treatment Study Results
Novagen (NVGN) shares rose double digits today after announcing promising results from its melanoma treatment study.
NEW YORK (TheStreet) -- Novagen (NVGN) shares spiked 24.72% to $5.62 in trading on Thursday after the Australia-based biotechnology company revealed that studies of its experimental drug, Anisina, showed signs of what could be a breakthrough in melanoma treatment.
Anisina was successful in killing melanoma cells irrespective of their mutational status. This is significant because melanoma is associated with a variety of mutations, including those with the BRAF gene which occurs in about half of melanoma patients, that do not have targeted therapy options.
The BRAF gene has multiple treatment options while other mutations do not, but the study conducted by The University of Queensland Diamantina Institute suggests that Anisina treats the disease regardless of the type of mutation.
"These results support our belief that Anisina has the potential to become one of the most widely used anti-cancer drugs across the full spectrum of cancer. In conjunction with our clinical advisors, we have a clinical strategy laid out which we intend to prosecute all the way through to achieving regulatory approval," said CEO Graham Kelly, PhD.
NVGN
data by