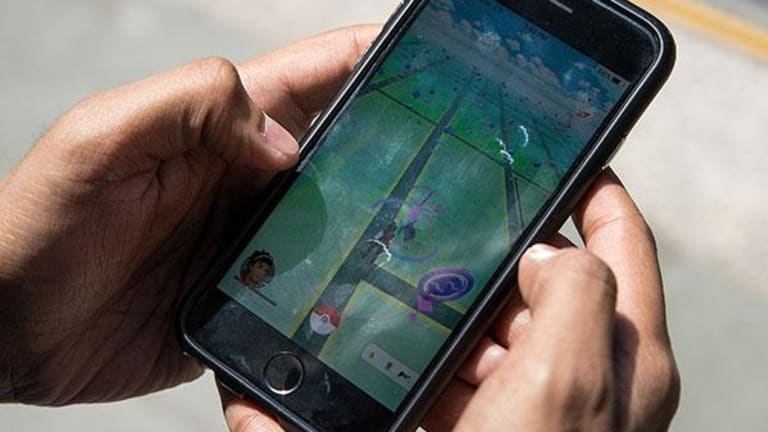 Nintendo (NTDOY) Stock Down on Q1 Loss
Shares of Nintendo (NTDOY) are down on Wednesday morning following 2017 Q1 losses and on the delay of 'Pokemon GO Plus.'
NEW YORK (TheStreet) -- Shares of Nintendo (NTDOY) are falling by 8.17% to $25.25 early Wednesday morning, as the Japan-based gaming developer reported weak fiscal 2017 first quarter operating losses and announced the delay of its launch of "Pokemon Go Plus," CNBC reports.
Nintendo reported an operating loss of $5.13 billion yen ($47.33 million) for the quarter ended June 30, compared to analysts' expectations of a loss of $4 billion yen.
The company also said "Pokemon Go Plus" will launch in September instead of at the end of this month, as originally planned, due to software adjustments, Reuters reports.
The company attributed losses to a strengthening yen and a sales decrease in gaming hardware and downloads, according to CNBC.
Nintendo owns stakes in The Pokemon Company, which owns the game's characters and in San Francisco-based development company Niantic, which created the augmented reality game.
On Friday, Nintendo stock slipped after the company revealed "Pokemon Go" would have limited impact on its earnings.