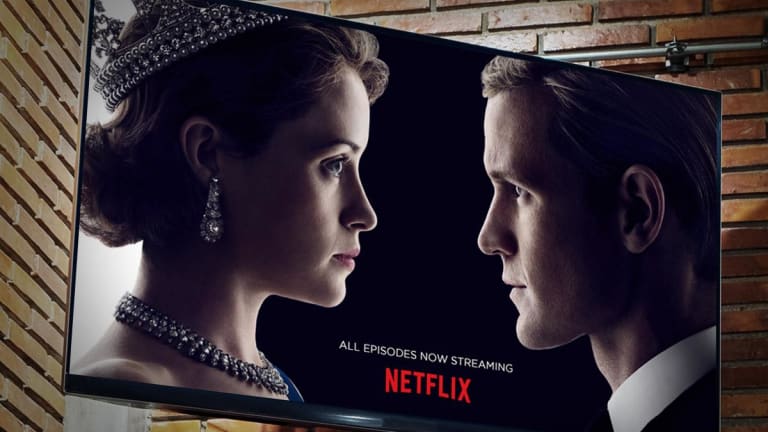 Netflix Price Target Is Slashed at Evercore in Third-Quarter Earnings Preview
Evercore cuts its price target on Netflix to $300 from $380 and calls the stock 'one of the most controversial names in our coverage.'
Evercore slashed its target price on Netflix (NFLX) - Get Free Report  to $300 from $380 citing negative investor sentiment amid growing competition in the online streaming industry.
Netflix shares rose 0.08% to $273 in trading Monday.
"As the narrative around NFLX shares has started to shift away somewhat from a story defined by accelerating subscriber growth, the stock has become one of the most controversial names in our coverage," Analyst Vijay Jayant said in an Oct. 7 note previewing the company's third-quarter earnings. He reiterated his in-line rating on the stock. 
"Sentiment has clearly turned incrementally negative over the last three months, with NFLX shares down nearly 30% from levels immediately preceding the company's 2Q earnings report in July. With net subscriber additions potentially peaking this year, and ahead of a number of new Internet TV service launches from well-capitalized competitors over the coming months, questions about the company's business model now abound."
Jayant expects investors to focus on three drivers of Netflix's business model: subscribers, average revenue per user and margins.
The analyst also said Netflix is "clearly positioned to be the leader of the Internet TV category for years to come," and has "plenty of levers to pull to re-accelerate growth if some of the softness we saw in 2Q persists."
However, he said some investors are wondering if Iinternet TV "could ultimately become a 'race to the bottom' as price competition intensifies while content expenses escalate."