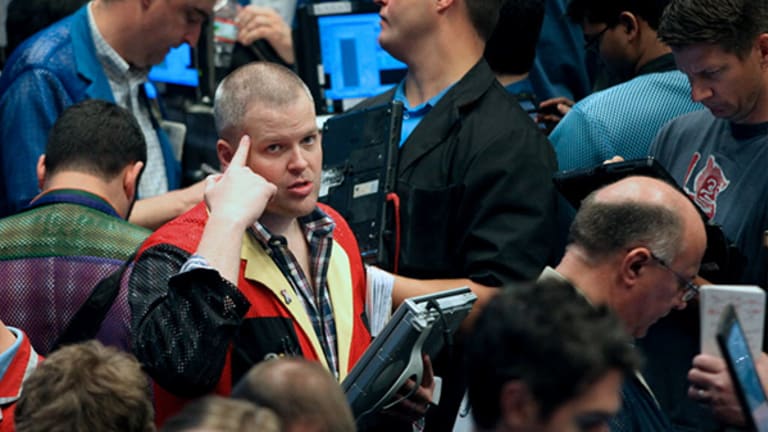 Natera (NTRA) Stock Skyrocketing in First Trading Day after IPO
Natera (NTRA) shares are rallying in mid-day trading Thursday, the company's first trading day after its IPO.
NEW YORK (TheStreet) -- Shares of Natera (NTRA) - Get Free Report are skyrocketing 32% to $23.76 in mid-day trading Thursday, the company's first trading day on the Nasdaq Global Select Market after its IPO. 
The California-based genetic testing company develops and commercializes non-invasive methods for analyzing DNA in the U.S. and Europe.
Yesterday, the company announced its initial public offering of 10 million shares at $18 per share. Underwriters were granted a 30-day option to purchase up to an additional 1.5 million shares to cover over-allotments, if any. 
The offering is expected to close July 8, subject to customary closing conditions, the company said.
In 2011, the company, founded by CEO Matthew Rabinowitz, brought a noninvasive paternity test to market through a partnership with DNA Diagnostics Center, which holds the U.S. license to the technology, Bloomberg said.
Two years later, the company launched Panorama, a noninvasive prenatal test for pregnant women that screens for the most common chromosomal anomalies in a fetus as early as nine weeks of gestation.
It is currently trading on high volume, with more than 9.6 million changing hands as of 12:32 p.m.