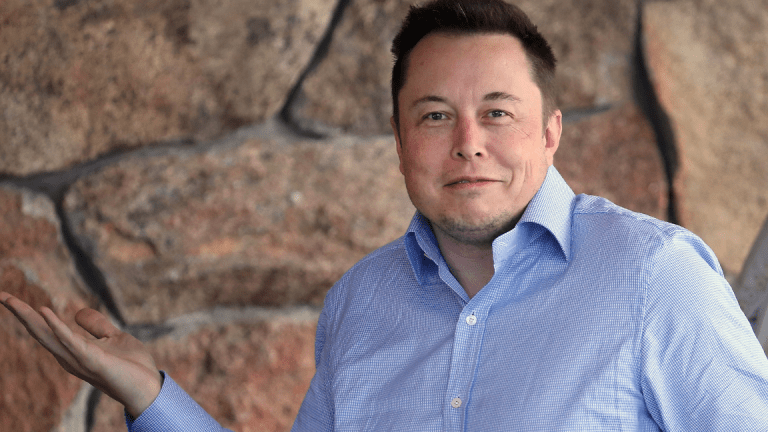 Elon Musk Just Bought $25 Million More of Tesla Shares
Musk's total stake in the electric carmaker he founded is now worth roughly $11.6 billion.
A day after Tesla (TSLA) announced plans to cut 9% of its workforce, an SEC filing shows that CEO Elon Musk has added 72,500 shares to his massive holdings in the electric car maker.
The purchases were made Tuesday and today, according to the filing. With the additional purchases, Musk now holds 33,737,921 shares in a trust.
At Tesla's closing price of $344.78 Wednesday, that makes Musk's stake worth approximately $11.6 billion.
Tesla announced extensive job cuts Tuesday in a bid to save money and speed its way to profitability. Tesla has been burning through cash as it struggles to ramp up production of its mass market Model 3 electric vehicles.