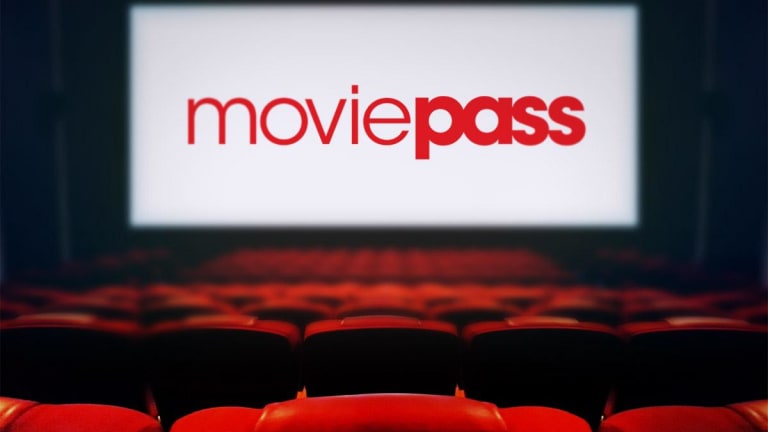 MoviePass Limits Customers to 3 Movies a Month
MoviePass shifts gears in an uphill battle to be profitable.
MoviePass isn't giving up just yet.
The company, run by Helios and Matheson Analytics Inc. (HMNY) , announced on Monday, Aug. 6, that it will not be raising the monthly subscription price to $14.95 a month. Originally, the company had planned to implement the subscription price boost in the next 30 days. The price hike was announced on July 31.
Instead, the company said it will be slashing the amount of movies that subscribers can see to three a month. 
The change is one in a series to help make MoviePass profitable. 
Helios and Matheson has been struggling with MoviePass for a couple of months now. In June, the company released regulatory filings that put MoviePass's monthly cash deficit at $45 million. In July, the company had to take out an emergency loan after it ran out of funds and had a nationwide outage.
The company performed a 250-to-1 stock split on July 25, which sent shares soaring to $20 a share. However, the stock quickly plummeted to 10 cents, where it's trading on Monday.
The company did not respond to requests for comment.