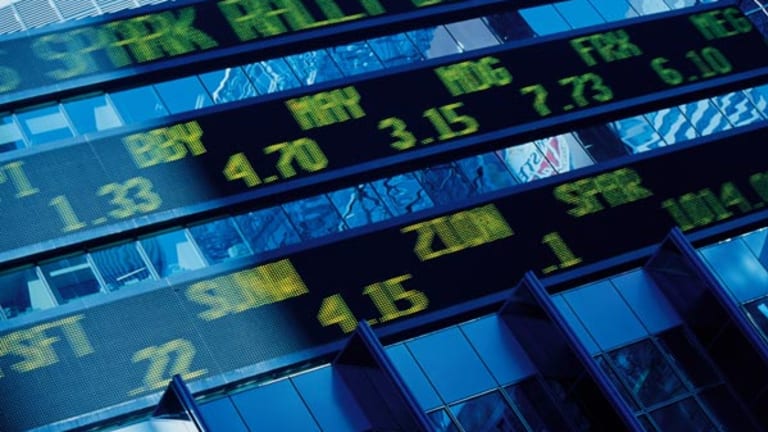 More Sniping Over VNU
Private equity buyers launch a tender offer as a big holder ratchets up the static.
There was more skirmishing Monday over Dutch media giant
VNU
.
Nearly a month after the Haarlem, Netherlands-based owner of Nielsen Media Research and
Billboard
magazine
agreed to sell itself to private equity buyers in a $9 billion deal, the company's merger partner began a monthlong tender offer for VNU shares. Meanwhile, a VNU shareholder, Knight Vinke Asset Management, reiterated its opposition to the deal.
As before, Knight Vinke criticized the sale process that led to the deal with the buyer group, which includes AlpInvest Partners, Blackstone, Carlyle, Hellman & Friedman, Kohlberg Kravis Roberts and Thomas H. Lee Partners. Knight Vinke, which owns 2% of VNU, said the deal undervalues VNU. It wants the company broken up.
VNU outlined the process by which it reached an agreement with the buyers and offered fairness opinions from Credit Suisse and NM Rothschild & Sons. The company said the deal it agreed to offered the best possible price for shareholders, given the risks confronting the company.
But Knight Vinke said the "sale process adopted by the VNU boards and their advisers has deprived VNU shareholders of alternative methods of achieving a potentially higher aggregate value for their shares." Knight Vinke said the acquisition price undervalued VNU by as much as 25% to 40%.
Knight Vinke also said that VNU had "numerous potential conflicts of interest," including the relationship of the outgoing CEO Rob van den Bergh and ABN Amro, formerly VNU's house bank and currently the advisory bank to the private equity consortium buying the company.
Last year, Knight Vinke successfully thwarted VNU from completing a deal with
IMS Health
(RX)
. On Monday, Knight Vinke called the IMS process a "debacle" and said it "also questions the wisdom, in terms of public perception, of permitting the managing board to continue working so closely with the very same investment banks that advised VNU on the rejected bid for IMS Health."
Approval of the deal centers on Fidelity International, a 15% shareholder of VNU. Fidelity said last month that it was "unlikely to support the offer." VNU must gain 95% of shareholders' approval in order to complete the deal.
Shares in VNU have fallen since Knight Vinke first opposed the bid in early March. On Monday, shares were well below the offered purchase price of 28.75 euros at 26.91 euros.