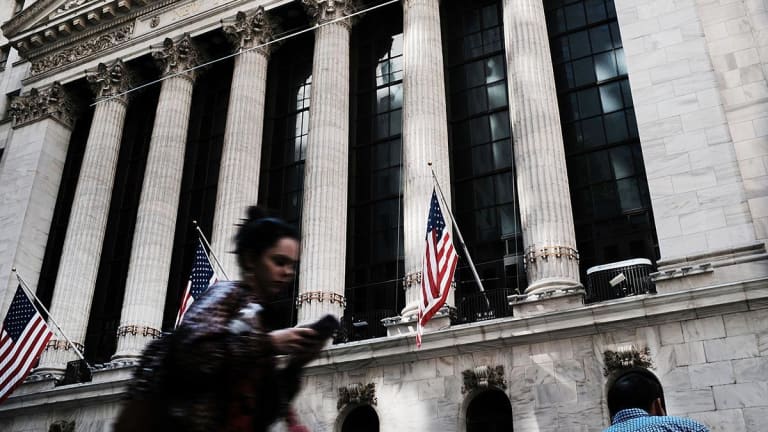 Monday Market Madness: The Market Surges Despite Trade Wars
Let's go over what happened on Monday.
It's only Monday.
But, hey, one day closer to the weekend, right?
There's been a lot of news on Monday, July 9, so let's go through the most important news in the market. 
Biggest movers
There's been some big movers today. 
Ulta Beauty Inc. (ULTA) was riding a wave on Monday. The company beat its 50-day moving average. Going into the market close, it was up more than 3% to $250.70.
Groupon Inc. (GRPN) was also riding a high going into the market close. The company was up nearly 11% to $4.83 a share when the market closed. It was up after news broke that it was considering selling itself. 
Unlike the other two, Twitter Inc. (TWTR) was having a rough day. During midday trading, Twitter plummeted more than 8%. When the market closed, however, it was only down 5%. It was sinking after it was reported that Twitter is doubling account suspensions. Investors got spooked thinking that the monthly active user count would fall. However, Twitter executives stepped in and assured investors that most of the suspended accounts hadn't been active in the last 30 days, and therefore wouldn't be counted in the monthly users.
The market
The market was soaring throughout the day. This is the third consecutive day that the market has closed in the green.
Crude oil is currently at $74.02, which is slightly up. 
The gains come after the U.S. jobs report showed that an additional 213,000 were added in June. 
Morgan Stanley cuts U.S. tech
Michael Wilson, the chief U.S. equity strategist at Morgan Stanley, cut the U.S. technology sector to underweight from equal-weight. 
Wilson believes that the tech stocks are "over-loved" by investors. He warns that they're "over-owned."
In case of an escalation of the trade war, Morgan Stanley believes that investors should position more defensively because trade tensions put forward earnings estimates at risk.
And that's a wrap for today.