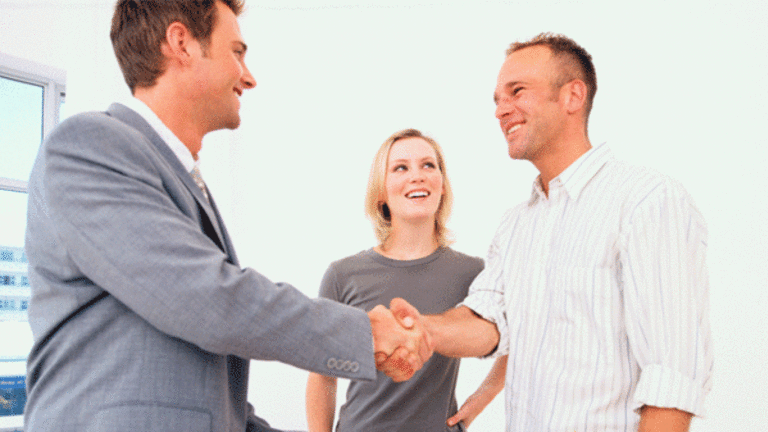 Zayo Primed for Profitable IPO
Recent stock gains by peers signal time is right for the private equity-backed fiber outfit to go public.
NEW YORK (The Deal) -- Since 2007, Zayo Group and its private equity backers have rolled up close to 30 
fiber networking companies, many of them orphans from the telecom bust of 2002.
The Englewood, Colo., outfit, run by chairman and CEO Dan Caruso, has also accumulated an impressive group of PE backers, including GTCR, Battery Ventures, Centennial Ventures, Charlesbank Capital Partners, Columbia Capital, M/C Venture Partners, Morgan Stanley Alternative Investment Partners and Oak Investment Partners.
With recent gains by the stocks of peers such as Level 3 Communications (LVLT) and TW Telecom (TWTC) , bankers and analysts have suggested that 2014 would be an auspicious time for Zayo to go public and perhaps raise funds to launch European deals.
"The multiples in the fiber space have certainly moved up nicely," said Donna Jaegers of D.A. Davidson.
"They are looking at that," she said of the valuations. "Plus, if you are a PE backer that's always the easiest way to get liquidity."
Fiber deals have been valued at 9 to 11 times Ebitda, and Jaegers suggested that Zayo would look toward the higher end of that range. She said she expects the company to file an S-1 in early spring.
Cowen and Co. valued TW Telecom at 9.8 times projected 2014 Ebitda, and Level 3 at 8.3 times Ebitda, in January. Zayo would arguably trade above those numbers.
About a third of the company's sales come from dark fiber, or strands of fiber that are not lit by optical communications equipment. Large corporate or telecom clients provide the equipment to light the fiber themselves.
The average contract length is 15 years, and the terms often include price increases to cover the cost of inflation.
Zayo has more than $620 million of 
annualized adjusted Ebitda. At a multiple of 10 to 11 times Ebitda, the company could support an enterprise value of $6.2 billion to $6.8 billion, including about $2.8 billion in long-term debt.
That would leave more than $3 billion in equity value. GTCR invested in Zayo about two years ago when Zayo launched a 
$2.2 billion acquisition of AboveNet.
Zayo offered no comment.
While Zayo has rolled up much of the U.S., Jaegers said an initial public offering could help the company pursue European groups such as the fiber unit of Colt Group, in which Fidelity Investments owns 70% of the stock; euNetworks Group; or Hibernia Atlantic Cable System.
The blueprint for Zayo came from ICG Communications, a distressed telecom that Columbia Capital and M/C Partners acquired in 2004 for $8.7 million. The backers put Caruso in charge. ICG divested some assets and in 2006 sold outright to Level 3 Communications for $170 million. Zayo's website said that the backers made 25 times their investment.
Zayo's investors would not earn that level of return on an IPO but would have a profitable exit from their fiber roll up.