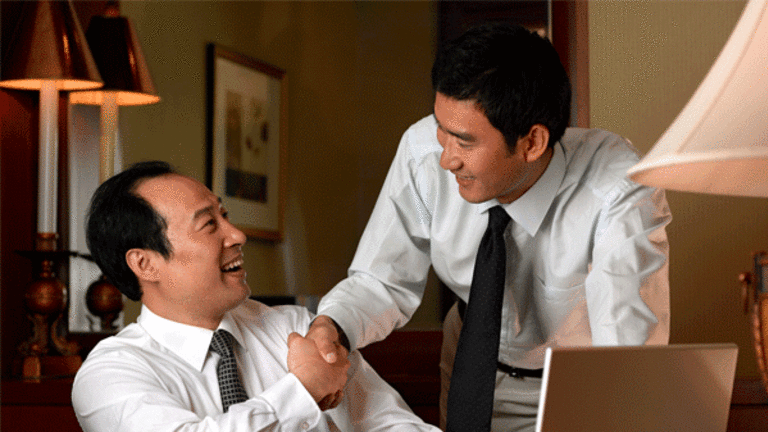 Warburg Pincus Sells iParadigms for $752M
The target develops cloud applications for online grading, admissions evaluations and plagiarism detection.
NEW YORK (The Deal) -- Educational cloud software developer 
iParadigms has arranged a $752 million sale to Insight Venture Partners and GIC Special Investments, the parties said Monday.
Founded in 1999 by researchers at the University of California, Berkeley, iParadigms develops cloud applications to aid in online grading, admissions evaluations and plagiarism detection.
Warburg Pincus has been the majority equity holder since 2008. Interactive Data chairman Mason Slaine has held a stake since 2006.
Oakland, Calif.-based iParadigms said that 1.6 million educators at 10,000 institutions use Turnitin, an application that helps instructors find improperly borrowed phrases, insert suggestions and corrections into a student's draft and track performance. IParadigms also owns the iThenticate and WriteCheck applications.
The company sells its products in more than 100 companies, and has an international office in Newcastle upon Tyne, U.K. IParadigms also sponsors events, such as the Integrity and Plagiarism Conference in the U.K. in mid-June.
IParadigms is the third education-related investment announced in May by Insight Venture Partners. The firm also provided funds to Udemy, a San Francisco startup that runs an online marketplace for online video courses; and to Frontline Technologies, a New York outfit that develops online software for classes ranging from kindergarten to high school.
The parties said they expect to complete the sale of iParadigms in the third quarter of 2014.