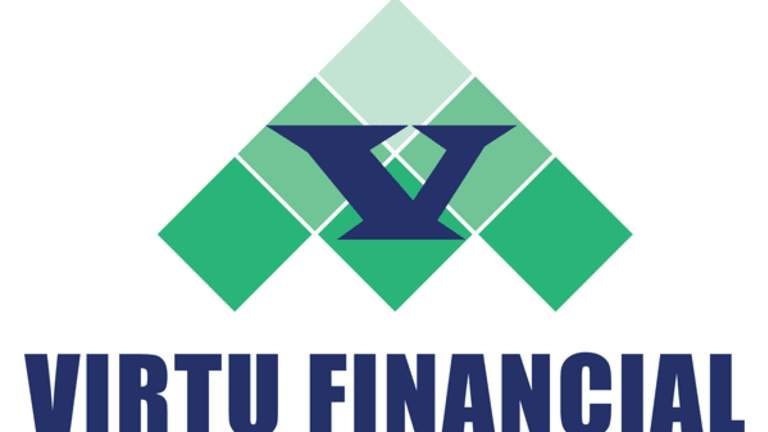 Virtu Financial Agrees to Purchase KCG Holdings
Virtu will pay $1.4 billion for KCG Holdings.
Virtu Financial  (VIRT) has agreed to takeover high frequency trading firm KCG Holdings (KCG) for $1.4 billion, according to the Financial Times. 
Virtu will purchase the company for $20 per share, a 13% premium over KCG's closing price on Wednesday. Virtu Financial shares were up over 5% premarket Thursday on the news. 
KCG shares were up over 11% premarket. 
(What will move markets this quarter and how should investors position themselves ahead of time? Jim Cramer sat down with four of TheStreet's top columnists recently to get their views.Click here to listen to his latest Trading Strategies roundtable with them and read their advice for stocks, bonds, forex and gold.)