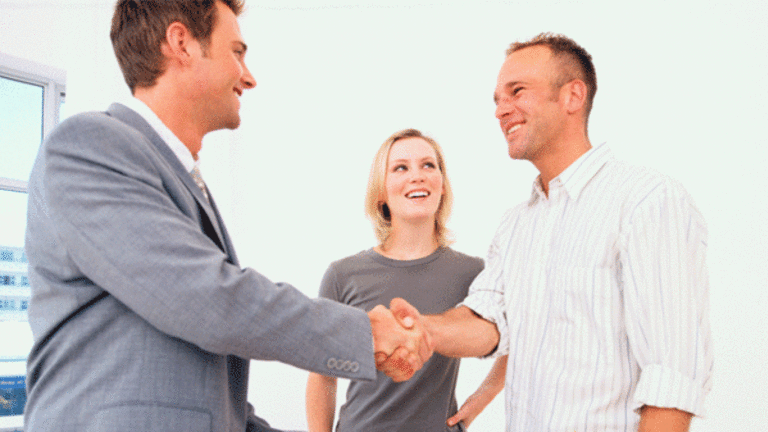 The Deal: Tower Three Takes Fiber Optics Provider NTS Private
Deal values the Texas-based target at $82 million.
NEW YORK (The Deal) -- Greenwich, Conn.-based private equity firm Tower Three Partners is taking telecommunications company NTS (NTS) private at $2 per share, the target announced Monday, Oct. 21. The offer values the company at $83.2 million.
Lubbock, Texas-based NTS is a provider of high-speed broadband services, including Internet access, digital cable TV programming and local and long distance telephone service to residential and business customers in northern Texas and southeastern Louisiana.
In the second quarter, the company posted adjusted Ebitda of $3.7 million, up from $2.9 million in the same quarter of 2012. Revenue for both periods was flat at $15 million.
Also in the second quarter, NTS posted a net loss of $985,000. In the second quarter of 2012, it posted net income of $73,000.
NTS will have the opportunity to find a superior offer during a 30-day go shop period. If NTS does accept another offer, it will have to pay a $2.3 million termination fee. Also, if the company cancels the deal, it will have to pay Tower Three a termination fee of $6.1 million.
NTS has been busy expanding its "fiber-to-the-premises" business, resulting in a 25% increase in the segment's revenue to $5.7 million in the second quarter, up from $4.5 million.
The company's total number of FTTP customers as of June 30 was 10,881, a 27% increase compared to 8,516 FTTP customers as of June 30, 2012. The increase in the company's customer base is a result of its expansion into new markets such as Abilene, Texas, and southern Louisiana.
NTS shares, which trade on the
New York Stock Exchange MKT
, the exchange for small-cap companies, reached a 52-week high, up 23.7% at $1.96 in midday trading on the day the take-private transaction.
Oberon Securities LLC is serving as NTS' financial adviser. Olshan Frome Wolosky LLP is acting as counsel for the special committee and Sichenzia Ross Friedman Ference LLP is counsel for the company. Weil, Gotshal & Manges LLP is acting as Tower Three's legal adviser.
Tower Three invests in U.S.-based middle market companies, targeting equity investments of $50 million to $150 million.
-- Written by Taina Rosa