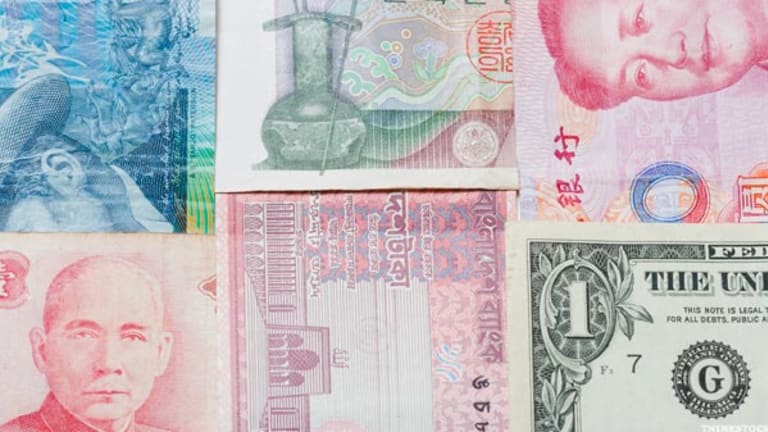 Tokio Marine to Buy HCC Insurance Holdings for $7.5 Billion
Tokio Marine's deal for HCC will be the biggest ever for the Japanese buyer and boost the proportion of its profit derived from outside Japan to 42% of the total.
NEW YORK (The Deal) -- Just two years after its last big U.S. acquisition, Japanese insurer Tokio Marine Holdings (TKOMY) announced an agreement Wednesday, June 10, to buy Houston-based HCC Insurance Holdings (HCC) - Get Warrior Met Coal, Inc. Report for $7.5 billion.
Tokio Marine is offering $78 in cash per share, or 37.6% above the target's Tuesday close on the New York Stock Exchange. The price represents a generous multiple of 1.9 times HCC's book value per share as of March 31.
The deal, which is unanimously backed by both companies' boards, will expand Tokio Marine's offerings into new business lines including accident and health, directors' and officers' liability insurance, and agriculture, while significantly boosting its operations in the U.S., the world's largest insurance market, and internationally.
It continues a foreign buying spree by Tokio Marine that has included a $2.7 billion swoop on Wilmington, Del..-based Delphi Financial, and the 2008 acquisitions of Philadelphia Consolidated Holding for $4.7 billion and of Lloyd's of London insurer Kiln for £442.2 million ($682.9 million).
The HCC deal would be Tokio Marine's biggest acquisition in its 136-year history and boost the proportion of profits from outside Japan from 38% to 42%, according to a company presentation.
"In line with the strategy to expand our international business, the acquisition enables Tokio Marine to build a more diversified and highly profitable global portfolio with low volatility," Tokio Marine president Tsuyoshi Nagano said in a statement. "Leveraging Tokio Marine's financial strength and global footprint, HCC will further expand the revenues, profits and capabilities of Tokio Marine."
Speaking to journalists in Tokyo, Nagano said the company paid a premium to "gain control," and was not dissuaded by the fact the dollar's strengthening against the Japanese yen made the purchase price more expensive.
"We are not worried about the foreign exchange rate, "he said. "We care only if the company is good and profitable."
HCC CEO Christopher J.B. Williams added that the deal will allow his company to compete better with larger players and increase its  ability to offer clients expanded coverage.
The deal is subject to approval from HCC's shareholders and of various regulatory authorities, as well as the customary closing conditions. It's due to close in the fourth quarter.
The buyer plans to fund the purchase with a combination of cash on hand and external funding, and said that there would be no equity financing.
Tokio Marine is taking financial advice from Credit Suisse and Evercore, and legal counsel from Sullivan & Cromwell. HCC turned to Goldman Sachs and a Wilkie Farr & Gallagher team.