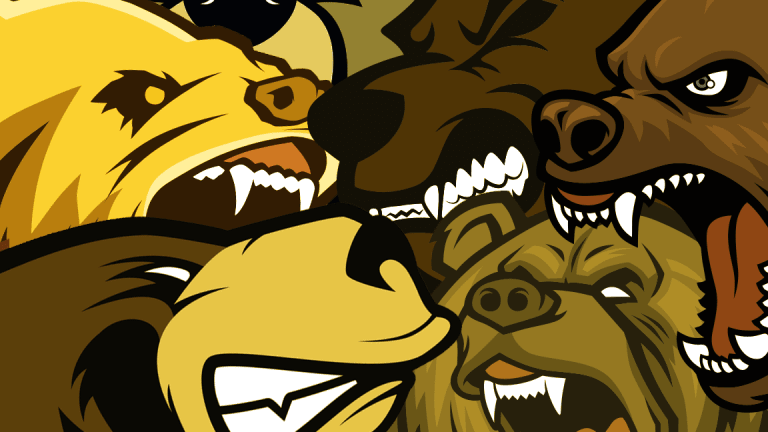 Three Hottest Stories on Wall Street Wednesday
Markets had another rough day of trading Wednesday.
Markets started the day off well into the green but steadily declined during Wednesday's session, giving back most of the gains from the early session. Stocks were able to end the day in positive territory off of their session lows.
The Dow Jones Industrial Average rose 0.28% to 26,150 while the Nasdaq climbed 0.12% to 7,411 and the S&P 500 gained 0.05% to 2,823. 
Here are the stories investors were paying attention to Wednesday. 
Janet Yellen's Tenure Closes Quietly
The Federal Reserve held rates steady as the labor market continues to show signs of improvement. 
AMD's Stock Is Being Kept Artificially Low
AMD (AMD) - Get Report reported earnings yesterday after experiencing wild price swings. Here's why Jim Cramer believes the stock is being kept artificially low. 
Focus on Home Depot, Boeing and GE
Jonas Elmerraji has some tips on how to trade some of the market's hottest, and coldest, equities. 
More of What's Trending on TheStreet: