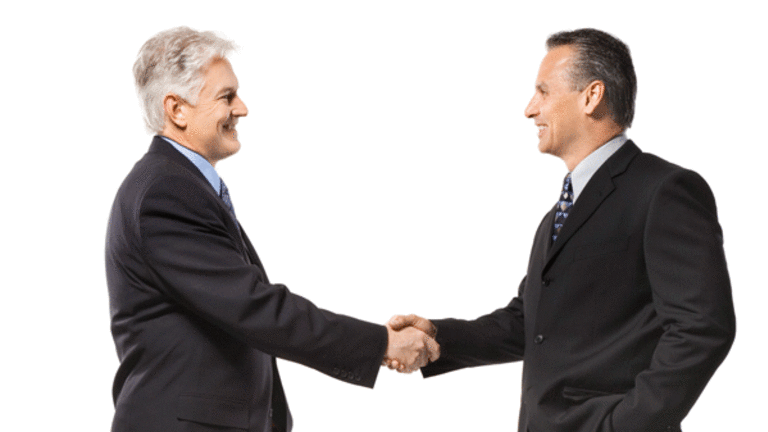 The Deal: Carlos Slim Makes Unsolicited $9.6B Offer for KPN
The acquisition of the Dutch telecom would give the tycoon's América Móvil a major European expansion platform.
BERLIN (
)-- Mexico's
América Móvil
on Friday, Aug. 9, unveiled an unsolicited 7.2 billion Euro ($9.6 billion) offer to buy the majority stake of Dutch
Royal KPN
it doesn't already own, possibly halting a proposed sale of KPN's German unit and creating a European stronghold for the Mexican phone company.
América Móvil, of Mexico City, said it would offer 2.40 Euros per KPN share, a 20% premium to the stock's Thursday close and well below the estimated 3.24 Euros per-share it recently paid to boost its KPN holding to 29.8%.
"América Móvil's objective is to acquire a majority stake in KPN in order to facilitate greater operational co-operation and co-ordination between the two companies, to exploit all areas for potential partnerships and to intensify the realization of synergy potential for both companies," the company said.
The Mexican phone company, controlled by billionaire Carlos Slim, stormed into Europe earlier this year, hoping to cash in on promising markets with undervalued companies. Slim, the world's richest man, picked up a 24% stake in
Telekom Austria
as well as gradually building the minority investment in KPN.
Analysts hoped the financier could use his deep pockets and broad telecom experience (and two KPN board seats) to help a foundering KPN. However, he had only just become comfortable in the Netherlands when he was reportedly irked at the 6.1 billion Euros cash-and -stock price KPN recently agreed in the sale of its trophy German
E-Plus
unit to Spain's
Telefónica
.
"América Móvil is carefully evaluating the merits of the proposed transaction and will make a final determination in relation to the exercise of its voting rights at the upcoming extraordinary general meeting of KPN," the Mexican company said Friday, offering little hint of its feelings about the E-Plus agreement.
Even if the company threw its backing behind the sale, Germany's phone and competition regulators have expressed displeasure at the agreement. Both are unhappy with the sale because it would combine E-Plus with Telefónica's O2 provider, cutting competition to three providers from four.
América Móvil said it has already told KPN of its intentions and asked the target's management and supervisory boards for negotiations, indicating that an agreed takeover is its preference.MP/>The Mexican suitor said it hopes to formally launch the offer in September. It said offer is conditional on it securing a majority stake in KPN.
KPN said it was aware of the approach but couldn't comment until it reviewed the terms in full.
--Written by Andrew Bulkeley