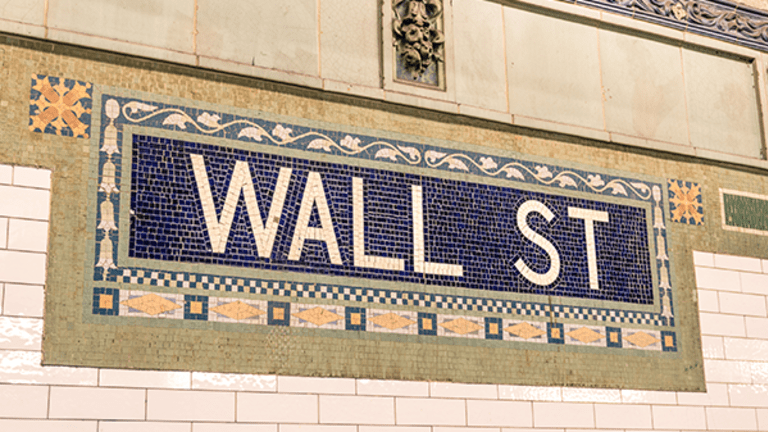 Publish date:
The Crosshairs
Top 10 Potential Activist Targets
Top 10 Potential Activist Targets
We added Ruby Tuesday Inc. on March 24. Engaged Capital LLC owns a 3.3% stake, the company is shopping itself and the deadline to nominate dissident director candidates is 90 days before the annual meeting, which usually takes place in October.
Engaged and other activists now own just over 6% of the casual-dining company's outstanding shares. In addition to Engaged, Ancora Advisors LLC, the California Public Employees' Retirement System, and D.E. Shaw & Co. LP all hold stakes.
On March 13 the company said that it retained UBS to explore strategic alternatives, including a possible sale. The ailing restaurant chain hasn't reported a profit since 2011 and on Jan. 31 amended its revolving credit agreement to obtain covenant relief.
As of last quarter, which ended Nov. 29, its net property, plant, and equipment alone was valued at $617.4 million, significantly higher than its market value of about $144 million and an enterprise value of $329 million.
Restaurants are common activist targets, with Buffalo Wild Wings Inc. (BWLD) fending off activist investor Marcato Capital Management LLC, Sandell Asset Management Corp. convincing Bob Evans Farms Inc. (BOBE) to sell its restaurant chain and Starboard Value LP famously chastising Darden for Olive Garden's failure to salt its pasta water.
We also added Tandy Leather Factory Inc. on March 24 after activist JCP Investment Management raised its company stake to 7.3%. Proxy contests are JCP's favored activist tactic, seeking board representation to sell, merge or liquidate its targets.
Last month Tandy promoted Tina Castillo to chief financial officer and treasurer, replacing 17-year veteran Shannon Greene and setting the stage for more developments soon.
We added Conduent on March 17.
Carl Icahn pressured Xerox Corp. to break itself in two, and he remains a significant shareholder in Conduent, the former business service division of Xerox. He owns a 10% stake. Elliot Management Corp.'s Paul Singer reported acquiring a 0.9% Conduent stake in 2016's fourth quarter.