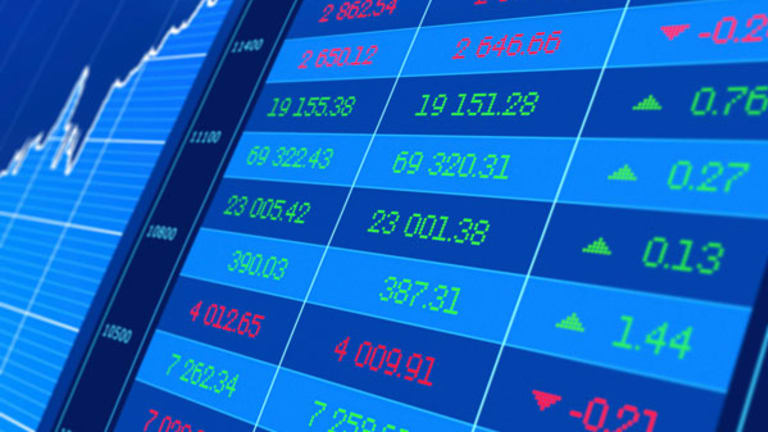 Shutterfly Affirms Independent Course, As Board and Executives Weigh In
Shutterfly plans to go it alone, despite rumors circulating that the photo-sharing site may entertain buyers. That was the word from the company executives during its earnings call.
Shutterfly Inc.'s (SFLY) - Get Shutterfly, Inc. Report board said definitively it would remain independent as it reported disappointing earnings Wednesday.
Earlier this month, Bloomberg reported that Silver Lake Partners wasn't looking at a potential acquisition of the photo-sharing site.
The Redwood City, Calif.-based company's shares, which had already dropped precipitously once word got out that the private equity firm wasn't interested, were down nearly 2.4% in afternoon trading Thursday to about $40 per share. They are down about 18% for the month.
Not only had Silver Lake turned its back on a Shutterfly deal, Bloomberg also reported that it had decided against bidding on Hewlett-Packard Co.'s (HPQ) - Get HP Inc. Report Snapfish. The idea would have been to merge the two photo services.
During its earnings conference call the Wednesday, the company's executives revealed, without specifically discussing a sale process, or bidders, that the company would continue to remain independent.
Shutterfly reported a net loss of $1.20 per share on Wednesday — greater than analysts had expected — and an Ebitda loss of $9.7 million.
Guidance for the fourth quarter also came in lower than Shutterfly had previously projected.
The company said fourth-quarter revenue was expected in the range of $466.7 million to $481.7 million.
Shutterfly and Silver Lake declined to comment.
The Deal previously reported that Silver Lake was among a large group of sponsors that began considering a buyout in early summer, and submitted bids in August.
At the time, sources suggested that up to a dozen private equity bidders would be interested. Other reports indicated that Frank Quattrone's Qatalyst Partners had provided financial advice to the target.
It remains unclear what Hewlett-Packard's plans for Snapfish are now that the company has announced plans to formally break into two; the company did not respond to requests seeking comment.
In recent years, Shutterfly has built itself up through a series of smaller M&A transactions.
Last year, it bought ThisLife, another online image storage company, BorrowLenses, a photo equipment renter, and stationery company R and R Images.
The year before, it acquired Photoccino Ltd., which tracks and ranks images online, and a trove of digital images from Eastman Kodak Co.'s (KODK) - Get Eastman Kodak Company Report Kodak Gallery.
In 2011, the company struck a deal to buy Tiny Prints Inc. in a $141 million transaction; the target makes stationery and cards.