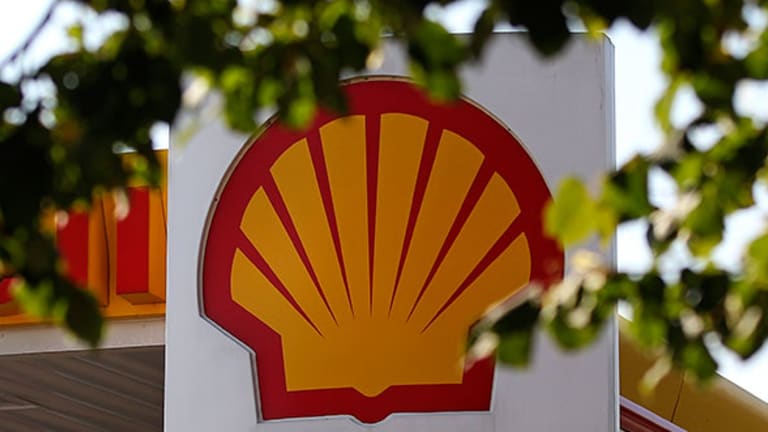 Shell Completes $1.4 Billion Showa Stake Sale
The one-third stake sale was initially expected in October or November.
Royal Dutch Shell (RDS.A) completed the sale of its one-third stake in Showa Shell Sekiyu to Idemitsu Kosan (IDKOY) following delayed Japanese authority approval, completing a move that would diminish its century-old relationship with the Japanese oil refiner.
Shell sold 31.2% of its stake in the Tokyo-based Showa Shell for ¥158.9 billion ($1.35 billion), lowering the sale from the initially planned 33.24%. The sale was completed upon approval from the Japan Fair Trade Commission nearly five months after the sale was agreed in July. RDS will retain a 3.7% stake in Showa Shell.
Royal Dutch shares edged up 0.24% to 2,297 pence at 10:40 GMT.
The Tokyo-based Idemitsu Kosan, which will become Showa Shell's leading shareholder, is pursuing a merger between the two that would create Japan's second-largest oil refiner with a combined market cap of around ¥940 billion.
To realize the merger, Idemitsu will need to persuade its own founding family, who has opposed to the plan.
Japanese refiners are under pressure to consolidate as demand for petroleum products on the island nation declines due to the adoption of alternative energy sources, more efficient cars and a shrinking population.
JX Holdings is Japan's biggest petroleum conglomerate valued at ¥1.26 trillion. The company is planning a merger with TonenGeneral Sekiyu.