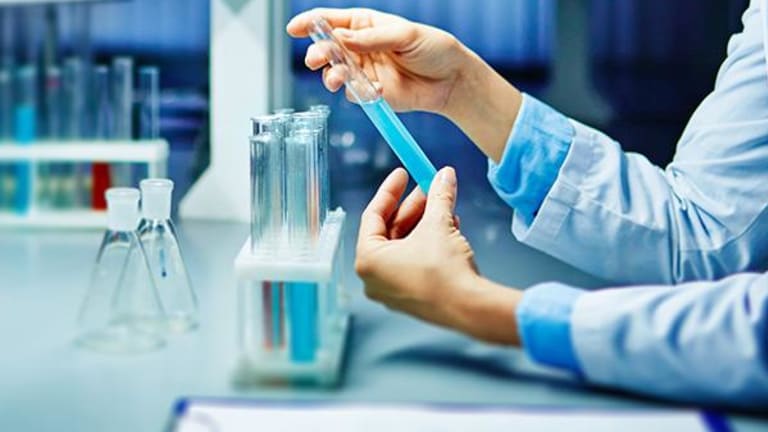 Sarissa Capital Management on Friday followed through on its vow to file a lawsuit in Delaware Chancery Court  alleging that Innoviva management reneged on an agreement to seat the activist fund's nominees on the company board.
"Innoviva reneged on a binding agreement with Sarissa to add two Sarissa nominees to the board," Sarissa said in a statement announcing the lawsuit. "This act, which we find despicable, marks a new low in how to treat shareholders. We will continue to abide by this binding agreement and we will enforce it."
The Deal reported Sarissa's plans for the lawsuit Thursday evening.
"We have filed a lawsuit in Delaware court to make sure Innoviva also complies with this binding agreement," Sarissa explained. "We believe those Innoviva board members who sanctioned Innoviva's intentional breach of our agreement have recklessly destroyed shareholder value, and we intend to hold them accountable."
Innoviva said Thursday that preliminary results from the company's April 20 annual meeting indicated that shareholders voted to reelect all seven of Innoviva's director nominees and rejected an effort by fund Sarissa to seat three dissident directors to its seven-member board.
Brisbane, Calif.-based Innoviva, formerly known as Theravance Inc., manages a drug portfolio anchored by its partnership with Glaxo Group Ltd. (GSK), which is a major shareholder of Innoviva.
Sarissa agreed that a slight majority of total Innoviva shares backed the full management director slate Thursday, but also asserted that an overwhelming majority of the non-GSK shares voted to install the three dissidents.
"This loud and clear message"  from non-GSK shareholders that "should be profoundly obvious to Innoviva, especially given the 10% decline in the stock price, one of the largest declines of the company's market value since the spin-off," Sarissa said, adding that Innoviva announcement that it was pleased with Thursday's outcome "illustrates a stark misalignment of interests between Innoviva and non-GSK shareholders. Perhaps they desire a lower stock price?"