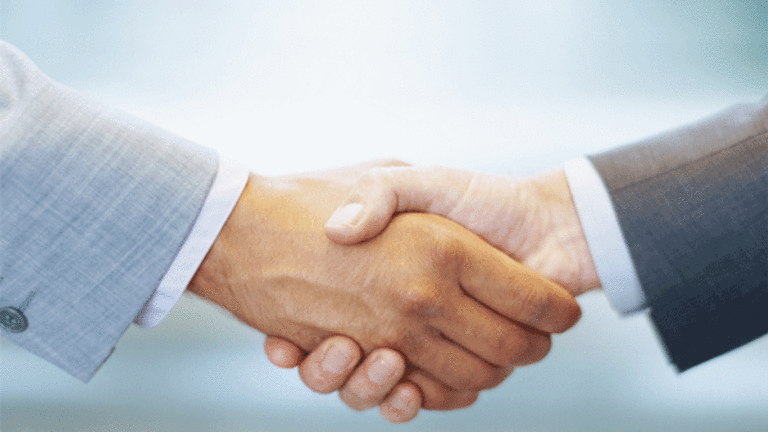 Publish date:
Puerto Rico Power Authority Bondholders, Prepare for Bad News
The plan would be for bondholders to take a 'haircut.' The bondholders are not pleased.
The plan would be for bondholders to take a 'haircut.' The bondholders are not pleased.
NEW YORK (The Deal) --The Puerto Rico Electric Power Authority, or Prepa,has submitted a turnaround plan to its creditors that has some sources familiar with the situation warning  bondholders will be left impaired.
One analyst who follows Prepa said that, based on the plan released late June 1 on the authority's Web site, "It's pretty clear that they're gearing up to ask the bondholders to take a little haircut."
A source familiar with the situation noted that the plan's suggested $2.3 billion capital infusion over the next five years wouldn't cover the capital expenditures it projects, and said it's hard to imagine what would make up that shortfall except cash conserved through impairing bondholders.
It's this person's understanding that Prepa's creditor group is still discussing whether or not to extend a forbearance agreement that ends on June 4.
Prepa has $9.05 billion in debt, according to its presentation. The utility pointed out that it has faced challenges because it can't raise new bank or bond debt financing.
Prepa's presentation didn't disclose full financial details, but the utility did say that it hopes to make a July 1 payment on its bonds. Analysts had questioned whether that payment would be made.
Puerto Rico's state-owned power utility also said it hopes to launch an exchange offer for its bond and bank debt in September and complete the exchange during November.
The creditor group consists of banks, bond insurers and bondholders. A second source familiar with the situation said the bondholder group consists of eight members: Blue Mountain Capital Management, Marathon Asset Management, Knighthead Capital Management, Franklin Resources, Oppenheimer Funds, DE Shaw Galvanic Portfolios, Angelo Gordon and Goldman Sachs Asset Management.
The bondholder group objects to some parts of the plan.
"While elements of the plan were positive from our perspective, there were also aspects that were unworkable and will require further negotiation," the bondholder group's adviser, Houlihan Lokey's Stephen Spencer, said in an emailed statement Tuesday. "Overall, we feel the plan provided a basis for this further collaboration, and we remain committed to finding a fair solution for all parties."
A spokesman for the group declined to comment on which specific aspects were objectionable.
Prepa presented the plan to its bondholders at a Monday meeting in the New York office of law firm Cleary Gottlieb Steen & Hamilton LLP.
Prepa's bondholders had previously presented a plan that didn't include bondholder haircuts and proposed a $2 billion capital investment. However, the utility's chief restructuring officer, Lisa Donahue, criticized that proposal, arguing that it counted on unrealistic assumptions.
On Monday, Donahue in a statement said, "We look forward to continuing to work closely with all of our stakeholders to come to an agreement on the path forward for Prepa."
Prepa's bondholders aren't the only parties who have expressed interest in providing capital for Prepa's turnaround.
The first source familiar with the situation referred to a plan from York Capital Management, NRG Energy, and ITC Holdings Corp. to invest $3.5 billion in Prepa so that new, more efficient generators could be built, resulting in significant cash flow savings. That proposal only surfaced recently and could still be on the table.
With the latest plan, Prepa hopes to reach an agreement in principle with its creditors by June 30.
Read more from: