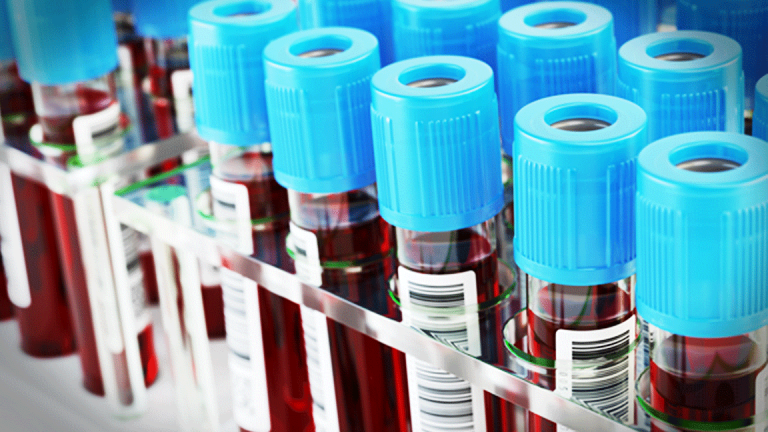 Novo Nordisk Makes Unsolicited Bid for Ablynx
Novo Nordisk's $3 billion offer for the Belgian blood disease biotech comes after the target twice refused to enter takeover talks.
Danish drug maker Novo Nordisk A/S on Monday, Jan. 8, announced an unsolicited €2.6 billion ($3.12 billion) offer for Belgian biotech group Ablynx NV after the target twice refused to enter talks.
Novo Nordisk said it will offer €30.50 per share for Ablynx, including €28 in upfront cash and €2.50 of contingent value rights dependent on the progress of certain treatments.
The bid, including the contingent rights, equates to a 44% premium to Ablynx's closing price on Friday, Jan. 5. It is also a 60% premium to Ablynx's share price on Dec. 6, the day before Novo Nordisk made a previously undisclosed approach of €26.75 per share that was rejected by the target.
Novo said that it had made the latest offer to Ablynx on Dec. 22. Novo's CEO Lars Fruergaard Jørgensen then spoke to his Ablynx counterpart Edwin Moses on Jan. 5 but was told that the target would not enter talks.
"Novo Nordisk regrets that the Board of Directors of Ablynx has so far declined to engage in any discussions, despite the proposals which have been put forward," the bidders said Monday.
Ablynx's board on Monday clarified its unanimous opposition to the bid claiming that it "fundamentally undervalues Ablynx and its strong prospects for continued growth and value creation."
"The Board sees no merit in ceding control of its assets without full upfront value recognition for shareholders and believes the proposed consideration and a complex instrument like a CVR does not constitute a basis for further discussions at this time," CEO Moses said in a statement.
Novo Nordisk wants Ablynx for its promising treatments for blood disorders, which the bidder believes will benefit from a combination with its own hematology drugs. The bidder is under pressure to expand treatments beyond its core insulin business, which accounts for about 80% of its sales and where margins have been falling due to competition from generic alternatives.
The offer is the first major M&A move by Novo Nordisk's CEO, who took control of the firm at the start of 2017.
Ablynx's two most promising drugs are Caplacizumab a treatment for a rare blood clotting disease called thrombotic thrombocytopenic purpura, and Vobarilizumab, a treatment for rheumatoid arthritis. The company also has a pipeline of promising earlier stage drugs including ALX-0171, which could be used to treat a respiratory infection in infants. It specializes in drugs developed from studies of the immune systems of llamas and alpacas.
Ablynx shares were suspended Monday at €21.20. The stock has almost doubled in price over the past year buoyed by the progress through testing of Caplacizumab, which is nearing commercialization, and by a spate of bids for biotech companies from larger drugs makers. On Friday, Japan's Takeda Pharmaceutical Co. Ltd. announced a €520 million bid for Belgian biotech group TiGenix NV.
Novo Nordisk stock traded Monday at 339.25 Danish kroner ($54.61), up DKK0.90 or just under 1%. The company has a market capitalization of about DKK846 billion.