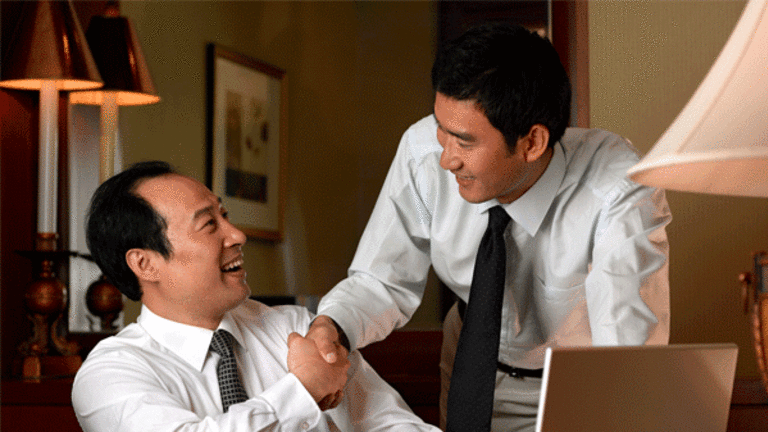 Nielsen-Arbitron $1.3B Deal Review Goes Into September
Buyer said it agreed with FTC to extend the period, giving rise to hopes of a consent order.
NEW YORK (The Deal) -- Nielsen Holdings said Friday, Aug. 30., it has agreed with the U.S. Federal Trade Commission to extend the period for the antitrust review of its $1.3 billion acquisition of Arbitron (ARB) .
The company's statement said the review was extended into September without specifying a date.
Nielsen, with a core TV ratings and consumer buying habits business, is acquiring Arbitron, which focuses on radio and out-of-home media consumption, for $48 per share in cash, or $1.26 billion. The deal received a second request from the FTC on March 8 and Nielsen said July 30 that the companies expected the FTC to accept that they have complied with the second request. At that time, the companies expected to hear from the FTC by the end of August.
An FTC commission meeting scheduled for Aug. 22, which was perceived by some risk arbitrageurs as a vote on the Arbitron deal, was cancelled. This raised expectations that Nielsen had approached the commission with some proposed fix for the FTC's competition concerns.
Both companies are developing new technology for multiplatform acquisition of marketing data and can be seen as direct competitors in that evolving market.
The extension of the time frame from the end of August to some unnamed date in September does suggest Nielsen could have entered a timing agreement not to close the deal without a 30-day notice. At the very least, the company would be unlikely to give the agency more time if it did not expect that a solution to the FTC review was possible.
The Arbitron spread has narrowed over the past two weeks from $2.60 to $1.04, or 2.2%, Friday on market expectations that a consent order is in the works.
Nielsen declined to comment beyond its statement regarding the extension into September.
-- Written by Scott Stuart in New York