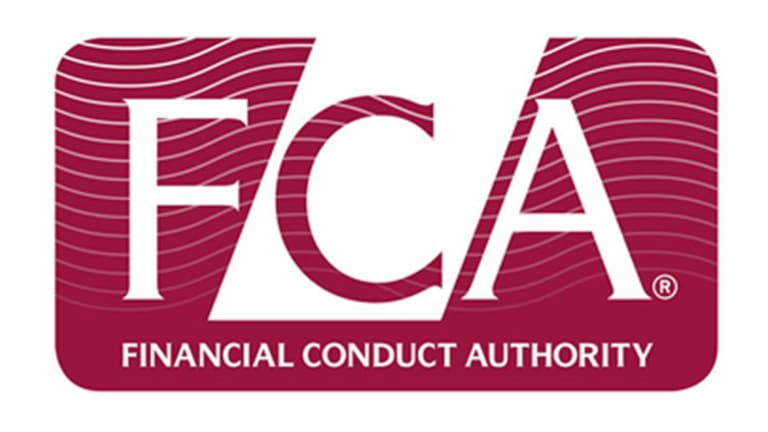 Looming Shakeup of U.K. Fund Manager Fees Builds Case for M&A
Consolidation, rather than more competition, could result from the fees clampdown.
A U.K. financial regulator took aim Friday at asset managers' fees,  sparking criticism from industry observers and stoking expectations of more mergers in the sector.
"Despite a large number of firms operating in the market, the asset management industry has seen sustained, high profits over a number of years," the Financial Conduct Authority said in preliminary findings from a year-old investigation of the sector.
The report, which called out for outside comment, singled out active-investment managers for particular criticism.
"Price competition is weak in a number of areas of the industry, the regulator said. "While the price of passive funds has fallen, active prices have remained stable." It proposed an  "all-in fee," as an alternative to itemized charges, so that investors can better understand the cumulative hit to their funds from management charges.
A regulation partner at one leading law firm warned that the authority could damage innovation by regulating returns lower, while an analyst highlighted that a clampdown on fees could serve to encourage further consolidation rather than make the sector more competitive.
The review follows similar interventions by regulators in the utility and telecom industries. It comes amid a period in which margins and profit have fallen across the active management industry, which has been pressured by the rise of passive fund managers.
"The FCA has to honor the fine balance of monitoring efficient and robust regulation whilst acknowledging that its role does not extend to prohibiting innovation and growth in successful industries," said Monica Gogna, a financial regulation partner at law firm Ropes & Gray.
The aggregate rates of sales and margin growth across the U.K. asset management industry have fallen in recent years, according to data compiled by Factset. Revenue growth for the year ending December 2006 was 4.78% while for the year ending December 2015 it was just 3.5%.
Margins fell from 44.6% to 37% during the same period on ebitda, or earnings before interest, taxes, depreciation and amortization, while the aggregate pretax margin rose by just 5%.
"The FCA is completely focused on fees and costs and would appear to be an agent for the more rapid adoption of passive investment," said Justin Bates, an analyst at Liberum Capital Ltd. in London.
The authority's actions could deliver less rather than more competition, he warned. "Over the medium to long-term, this will have seismic implications for the asset and wealth management industry," Bates said. "Revenues, bonuses and profits will come under pressure, in itself acting as a catalyst for further industry consolidation."
In October, Henderson Group and Janus Capital (JNS)  agreed on a $6 billion merger to create a fund manager with $320 billion of managed assets. The deal was designed to help the companies grapple more effectively with revenue and margin pressures created by heightened competition and the growth of the passive management industry. 
It followed Tilney Bestinvest's acquisition of Towry Holdings for £600 million ($741.4 million) in April.
Analysts have named Rathbone Brothers, Schroders and emerging-markets fund manager Ashmore Group as potential acquirers within the sector.