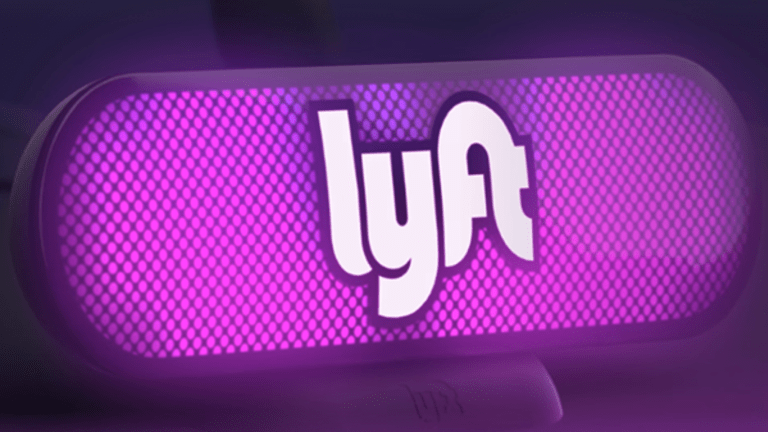 KKR Hitches a Ride With Lyft in $600M Series G Round
The investor's analysis started with their own positive experiences with the ride service
PE pioneer KKR & Co. is using its Next Generation Technology Growth Fund (NGT) to invest in a $600 million Series G round that values cab-substitute Lyft at $7.5 billion.
Other investors include existing stakeholders such as Rakuten and Janus Capital, as well as newcomers including Baillie Gifford, AllianceBernstein and Canada's Public Sector Pension Investment Board (PSP) .
At that $7.5 billion value, Lyft is worth about 10% of competitor Uber Technologies but has so far steered clear of the adverse publicity Uber's management has received.
NGT closed in December with $711 million in December.
NGT is part of KKR's TMT private equity platform which is led by Herald Chen and Richard Sarnoff in the Americas and Philipp Freise in Europe. Leading the TMT Growth strategy is KKR new-hire David Welsh, a TMT growth equity specialist who came on board in October from Adams Street Partners.
The fund's mandate involves making investments of $100 million or less in areas like B-to-B software, SaaS, IT, security and the Internet of Things.
Part of KKR's investment rationale was its projection that the percentage of mileage accounted for by shared vehicles will rise from a current 4% to 26% by 2030.
Yet the rationale included more than numbers and financial projections.
"In our analysis, we also saw a mature, focused management team that stands out," the KKR blog said in an April 11 post:
We've known John Zimmer for almost three years and watched him thoughtfully grow the business and the Lyft team over time ... Their focus on this mission and on offering a quality experience for both passengers and drivers explains why Lyft is now the fastest growing on-demand transportation service in the U.S. block
The praise of management makes for a contrast, intentional or otherwise, with the media's characterization of Uber's corporate culture, where CEO Travis Kalanick went into damage control over problems with alleged sexual harassment and executive defections.
"We have big plans on the horizon, and will continue investing in new technology and hospitality in order to create experiences that passengers and drivers will love," Lyft said in an April 11 blog post.