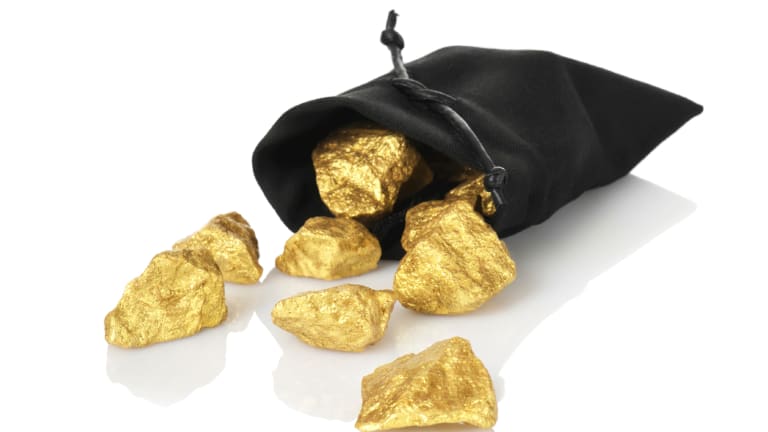 Independence Seeks to Replenish Nickel Reserves With $1.4B Sirius Bid
Sirius shareholders will receive stock in a new mining company, S2 Resources.
NEW YORK ( TheDeal) -- West Australian gold, nickel and copper producer Independence Group has agreed to buy Sirius Resources NL for about A$1.8 billion ($1.4 billion) in cash and stock to replenish its nickel reserves with one of the world's lowest cost nickel projects.
Independence said over the weekend that it will offer 0.66 of a share and A$0.52 in cash for each Sirius share, equating to about A$4.38 per share, based on its Friday closing price. That amounted to a 35% premium to Sirius' own closing price on Friday, May 22, though the premium has since tumbled along with the bidder's share price.
The offer has the support of both Sirius' board and the target's 34.6% shareholder, Mark Creasy. It failed, however, to impress investors in Independence, who have sent shares in the bidder down 15% since Friday. The value of the bid had fallen to A$3.79 per Sirius share, as of Tuesday's close, based on Independence's closing price of A$4.95.
Shares in Sirius closed Tuesday at A$3.80, up 16.4% on their Friday close of A$3.24
"This transaction brings together the producing assets of Independence and the near production asset of Sirius," said Creasy. "The combination of current and future cash flows and diversification of commodities will create a substantial producer that will be better able to manage any increase in volatility and commodity markets."
Creasy will become the largest shareholder in the enlarged Independence Group, with an 18.6% stake. He will also be the largest shareholder in the newly created S2 Resources unit, which will hold the Sirius Polar Bear project in Western Australia and Scandinavian assets and have about $22 million in working capital. S2 will be led by Sirius's founder and managing director Mark Bennett. Independence CEO Peter Bradford will continue to lead the company after its purchase of the bulk of Sirius.
Sirius shareholders are due to vote on the offer in late August. The deal needs the support of 75% of shareholders.
Read more from: