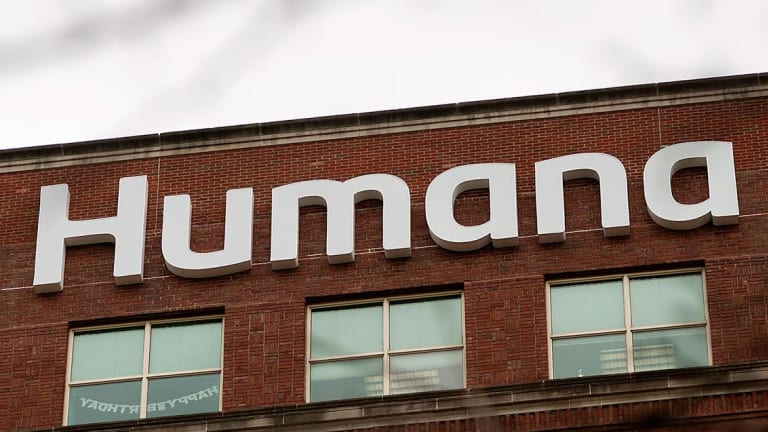 Humana Divests Its Urgent-Care Business Concentra for $1B
Humana has found a buyer for its urgent-care business in Select Medical Holdings partnered with Welsh, Carson, Anderson & Stowe.
NEW YORK (The Deal) -- Following a sales process, Humana (HUM) - Get Report announced Monday that it would sell its urgent-care business Concentra to a joint venture of SelectMedical Holdings  (SEM) - Get Report and Welsh, Carson, Anderson & Stowe for $1.05 billion in cash.
Louisville, Ky.-based Humana began shopping its Concentra business via Goldman Sachs & Co. in October. According to industry bankers, the process attracted large private equity firms, some of which were partnered with health care providers. One potential acquisition partner named by a source had been TPG and privately owned not-for-profit health care provider Dignity Health.
Concentra, which provides physical therapy, occupational health, workforce health and well-being services in addition to urgent care, was purchased by Humana in 2010 from Welsh, Carson for $790 million. The health insurer acquired Concentra as part of an effort to provide easier access to health care for its members, according to a Humana statement. Since that time, Humana has moved toward a primary-care platform as opposed to Concentra's focus on occupational injuries.
Over the course of the last four years, Humana has also divested certain non-core Concentra assets, according to a statement released on Monday.
"Though Concentra's operations did not ultimately align with Humana's strategy as well as we had originally anticipated, we believe Humana and Concentra have gained valuable insights into consumer behavior over the past several years that will serve us both well moving forward," said Humana CEO Bruce Broussard. "We expect Humana will continue to invest in other primary care assets ... as we continue to expand our integrated care delivery model."
Addison, Texas-based Concentra reported full-year 2014 revenue of about $1 billion, according to Humana. The transaction is expected to close during the second quarter and be slightly dilutive to Humana's 2015 earnings per share.
Mechanicsburg, Pa.-based Select Medical is a health care player involved with running long-term acute care hospitals and providing inpatient and outpatient rehabilitation and physical therapy services. The company has locations across the country including in Florida, New Jersey and Arizona, among others.
Urgent-care operations have been popular in deals lately, as these kinds of businesses have gained favor with consumers. Also on Monday, Welsh, Carson's portfolio company United Surgical Partners International announced that it had formed a joint venture with Tenet Healthcare (THC) - Get Report. As part of the joint venture -- which is valued at $2.6 billion in equity -- Tenet will pay $425 million in cash to Welsh, Carson and refinance $1.5 billion in United Surgical's debt.
In related news, books for the Jefferies & Co.-run sale of Enhanced Equity Funds-backed Next Care -- which operates urgent-care centers across the country -- were distributed to interested parties. The sale is bringing in sponsor interest and could fetch as much as $300 million.
And last October Altamont Capital Partners announced it would invest an undisclosed sum in Frisco, Texas-based Legacy ER & Urgent Care.
Select Medical retained a team at Dechert LLP for legal advice including Stephen Leitzell, Carmen Romano, Sarah Gelb and Ed Lemanowicz and associates Adam Rosenthal, Yoon Ah Oh and Steven Lorch. Welsh, Carson tapped Ropes & Gray LLP as its legal counsel.
Humana retained Goldman Sachs & Co.'s
and
as financial advisers. Jeff Bagner and
at Fried, Frank, Harris, Shriver & Jacobson LLP served as legal counsel.
Humana executives were not immediately available to comment further.
Read more from: