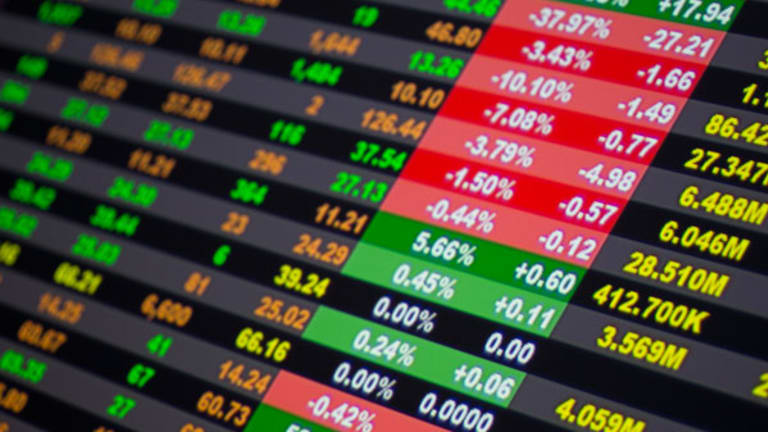 Publish date:
HLSS, New Residential Complete Deal as an Asset Sale, Not a Merger
The two companies restructured their previously announced deal in reaction to shareholder unrest.
The two companies restructured their previously announced deal in reaction to shareholder unrest.
NEW YORK (The Deal) -- After a merger deal between Home Loan Servicing Solutions (HLSS) and New Residential Investment (NRZ) - Get New Residential Investment Corp. Report drew criticism from some shareholders, the companies re-engineered the deal as an asset sale and have completed it without any need for shareholder approval.
HLSS, which acquires mortgage-servicing rights, and New Residential, a real estate investment trust that is managed by Fortress Investment Groupundefined, announced late Monday that the two companies had scrapped a Feb. 22 merger that would have given HLSS equity holders $18.25 per share, or about $1.3 billion. Instead, New Residential paid $17.08 per share for HLSS's assets and agreed to assume debt that will bring the deal value up to $1.4 billion.
Of that $1.4 billion, $1.2 billion was used to pay for HLSS assets, through $1 billion in cash and 28.2 million newly issued shares of New Residential. Then there's an additional $200 million in adjustments for cash and repayment of HLSS debt.
HLSS' Nasdaq-listed shares fell 1.9% to finish at $17.03 on Tuesday, with a $1.24 billion market cap.
Analysts had worried that the merger might fail because hedge funds have been taking positions in HLSS's stock based on divergent opinions about the company and its two affiliates -- Ocwen Financial (OCN) - Get Ocwen Financial Corporation Report, which services and originates mortgage loans, and Altisource Portfolio Solutions (ASPS) - Get Altisource Portfolio Solutions S.A. Report.
For example, hedge fund Luxor Capital disclosed in a March 12 regulatory filing that it had suddenly become the largest shareholder in HLSS with a 9.8% stake. Piper Jaffray analyst Michael Grondahl wrote in a March 13 note that he thought Luxor was attempting to protect its stake in Altisource.
Hedge fund Kingstown Capital Management owns stakes in both HLSS (5.1%) and Ocwen (9.5%), and it came out against the HLSS/New Residential merger on the grounds that the price was too low and that HLSS would be better off maintaining its existing relationship with Ocwen.
HLSS's deal with New Residential raised fears that the combined company might end the servicing contacts with Ocwen, which has come under fire from regulators and investors alike.
Investment firm Mangrove Partners, on the other hand, is an HLSS shareholder that has agitated for the company to end its relationship with Ocwen.
The original merger deal would have required approval from 67% of HLSS's shareholders, but the asset sale structure allowed HLSS to bypass the competing interests of its shareholders to get a deal done.
The announcement also contained some good news for the affiliates in question: HLSS and New Residential agreed to extend Ocwen's servicing contracts for multiple years, though the revised agreement didn't specify exactly how long the extension is.
On Tuesday, Ocwen's New York Stock Exchange-listed stock spiked 11% to $9.25 with a $1.04 billion market cap, while Altisource's Nasdaq-traded shares rose about 18% to $19.48 with a $325.88 million market cap.
New Residential CEO Michael Nierenberg said in a statement that it became evident that HLSS was unable to satisfy the merger conditions as originally expected, and that the revised structure meets their mutual goals. HLSS CEO John Van Vlack said that despite efforts to pursue the merger as initially planned, certain circumstances prompted Home Loan to pursue an asset sale with New Residential, and that the alternative transaction allowed Home Loan to file its financial results without a going concern qualification, providing the greatest certainty on funding new servicing advances and maximizing shareholder value.
HLSS also said in an annual report filed late Monday that its board adopted a complete liquidation plan under which it will cease business activities and distribute the cash and net proceeds from the asset sale to shareholders.
A HLSS spokesman didn't return calls, and New Residential representatives couldn't be reached for comment. Officials at Luxor Capital, Kingstown Capital, and Mangrove Partners didn't return calls.
Read more from: