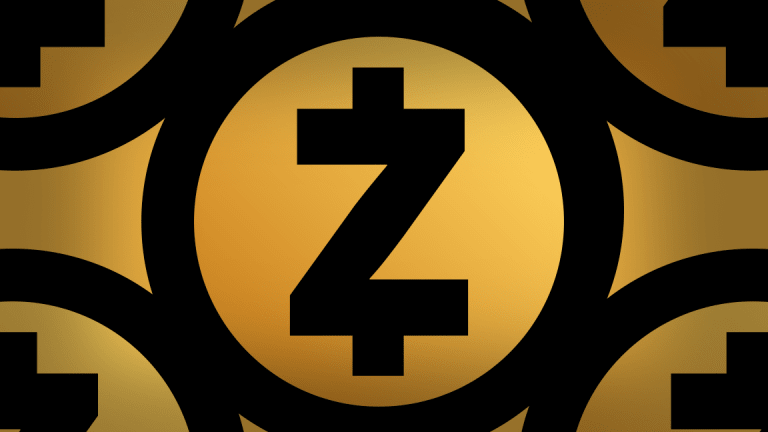 Publish date:
Helios and Matheson Raises More Cash for MoviePass Project
The company is making a bold move to get into the entertainment business.
The company is making a bold move to get into the entertainment business.
Helios and Matheson Analytics Inc. is continuing its aggressive move to apply financial CPR to MoviePass.
MoviePass allows subscribers to pay a very low monthly fee to watch movies at brick and mortar movie theaters.
The price is low, but movie theater attendance is compromised by a number of factors, including the failure of mall economics that has left thousands of facilities empty and useless.
Movie theaters were key attractions in malls that are no longer even remotely attractive to consumers or investors.
The company has now agreed to raise $25 million in a convertible debt private-investmen-in-public-equity offering purchased by a fund managed by Hudson Bay Capital Management LP.
The transaction follows an agreed PIPE offering that suggested the company was receiving a huge investment of $100 million. Apparently it did not come to fruition, which is why Hudson Bay is putting $25 million into the company in debt securities with a 10% coupon.
Last fall the company announced a large PIPE investment that pushed its stock price up.
It's rare that a company whose financials carry a going-concern warning can borrow $100 million.
In essence, the company was receiving about $20 million, and the investor has what amounts to a call option on the rest. If the convertible debt in the deal is issued in its entirety, it would cause massive dilution.
About $5 million would go toward acquiring the remaining interest in unprofitable MoviePass, a movie theater subscription founded by Netflix co-founder Mitch Lowe.
MoviePass subscriptions, at under $10 per month, allow users to view one movie every day in most theaters for almost nothing per movie. The service can't be used online, and each subscriber must buy his or her own ticket.
The investment thesis is complex. The $10 per month is quite low, given the fact that even one movie ticket now costs more than $10.
The crucial question is, "who cares about movie theaters?"
Helios achieved a 1.5 million subscriber mark shortly after the end of last year and recorded almost no revenue.
Comparatively, traditional movie fans pay over $10 billion in tickets per year.
Despite encroachment from online entertainment, movie theater revenues have stayed solid. Ticket sales have fluctuated over the years but have generally been over $10 billion annually, according to data from The Numbers. 
At the same time, use of online entertainment providers like Netflix, Hulu and Amazon has shown extraordinary growth.
Helios and MoviePass have never made a penny of profit.
They could, but it's a risky play. There's still a market for blockbusters like the new Star Wars movie, but Hollywood continues to throw a lot of garbage at movie theaters, and many people will wait for that garbage until they can pick it up somewhere else than a movie theater.
In its last quarter Helios lost over $40 million on revenues of $1.7 million. The company ended the September quarter with about $2 million in cash and over $40 million in current liabilities, much of which involved paper charges related to derivative liabilities from PIPE transactions.
The company has accumulated a deficit of over $98 million.
It is also contemplating a blockchain initial coin offering according to Yahoo. 
Entering the foray into cryptocurrency looks like a desperation move to cash in on a trend that is popular with investors but poorly understood.
The company's fate - be it success or failure - will be spectacular.