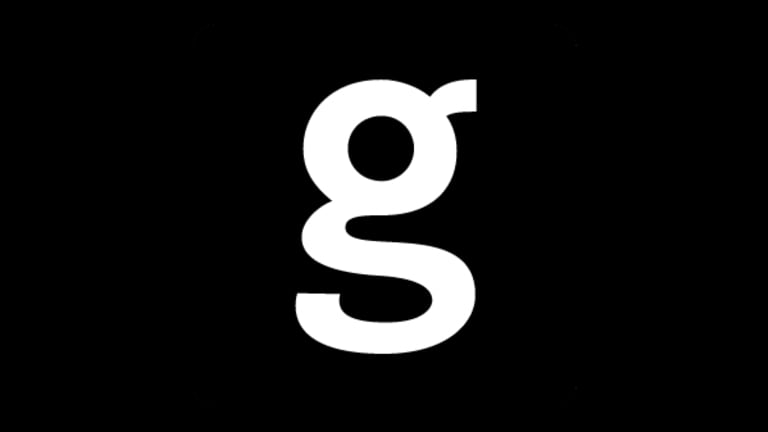 NEW YORK (The Deal) -- If private equity-backedGetty Images' turnaround doesn't speed up, the photo purveyor may not be able to support its current capital structure, analysts are warning.
Standard & Poor's downgraded the Seattle-based company's corporate rating to B- with a negative outlook from B in a March 10 report, and said that its latest financial report revealed lower cash flow and higher leverage than the ratings agency had expected.
"Absent a turnaround with positive revenue and Ebitda growth with margin expansion, the company's capital structure may become unsustainable," the report said.
S&P doesn't believe the picture will get prettier in the near future, either.
"The negative outlook reflects our expectation that Getty Images' leverage will continue to rise during the first half of 2015 due to competitive pressure causing weak operating performance in the company's midstock segment," the report noted, referring to Getty's mid-priced images.
If the operating results don't improve during the second half of 2015, S&P may lower Getty's rating even further, the ratings agency cautioned.
Still, S&P does expect that Getty's liquidity will be adequate for the next 12 months.
A Getty spokeswoman, Colleen McCabe, responded to S&P's assertions in a statement emailed on Wednesday.
"Getty Images has always been an innovator and disrupter and we are confident in our current plans for the future," McCabe wrote. "Getty Images continues to lead the industry, as we have always done."
Getty faces competition from image purveyors such as Shutterstock, Corbis and Fotolia, as the image space becomes increasingly crowded.
Debt investors appear to be nervous. The company's $550 million issuance of 7% senior unsecured notes due Dec. 31, 2020, announced on Oct. 4, 2012, was trading at 55.44 cents on the dollar on Wednesday, according to data from Finra's Trace data service.
In addition to the unsecured notes, the company's debt structure consists of a $1.9 billion senior secured term loan B due Oct. 18, 2018, and a $150 million revolving credit facility due Dec. 31, 2017.
Getty doesn't publicly release its financial results.
S&P downgraded the secured credit facilities to B- from B in Tuesday's report, and also cut the unsecured notes to CCC from CCC+. S&P expects that the notes would get a recovery of only 0% to 10% in the case of a payment default.
Carlyle Grouppaid $3.3 billion for Getty in a 2012 buyout that provided a 2.5 times return on capital for the seller, fellow PE firm Hellman & Friedman, according to The Deal database.
Hellman & Friedman had acquired Getty Images in 2008 for $2.4 billion, paying $800 million for its majority share, The Deal reported.
When Hellman & Friedman conducted an auction for Getty, several buyout firms such as CVC Capital Partners Ltd. put in bids, according to The Deal.
Getty was founded by the Getty family of energy industry fame in 1995. The company produces and distributes still photos, videos and other images and multimedia content. It claims to be the first player to license imagery using the Internet.
Representatives at Carlyle Group (CG) - Get Carlyle Group L.P. Report couldn't be reached for comment.
Must Read:Five Things to Know About the Fed Raising Interest Rates
Read more from
: