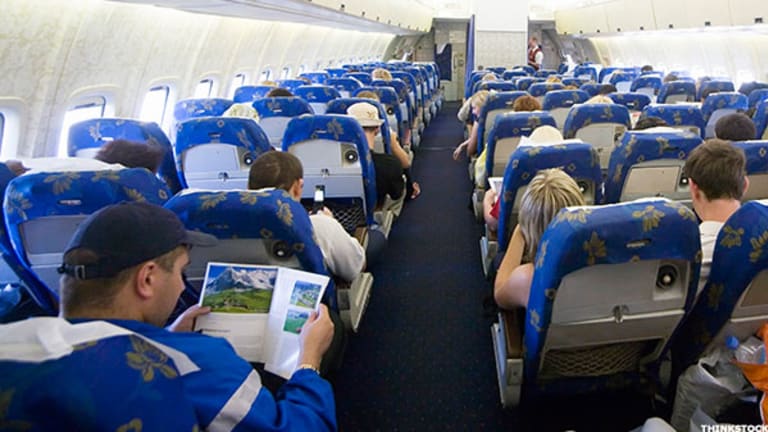 Gategroup Dishes Up $248.3 Million to Air France for In-Flight Catering Unit
The combined company will serve more than 300 airlines and have annual revenue of more than $4.3 billion.
Gategroup Holding said it will pay €237.5 million ($248.3 million) to Air France to take control of the airline's in-flight catering business.
The Swiss provider of airline catering will buy 49.99% of the unit, known as Servair, effective Jan. 1 and will finance the transaction initially through a bridge facility, which will be replaced by a capital market transaction sometime in the first half of the year.
The combined company will create an in-flight catering business serving more than 300 airlines in more than 200 facilities with 39,000 employees and annual revenue of more than Sfr4.4 billion ($4.3 billion). 
"The new group will aim to take advantage of the best competences of both Gategroup and Servair and at the same time to have the most global network worldwide to better serve our customer. We will operate as one group with global leadership," Gategroup CEO Xavier Rossinyol said in a statement. "With this new step we will be able to further accelerate the strategy of efficiencies and growth."
Gategroup took charge of talks with Air France after Chinese conglomerate HCA finalized its purchase of the Zurich-based caterer on Dec. 22. Lazard is acting as Gategroup's financial advisor, while Bredin Prat is serving as the company's legal advisor.
Gategroup shares rose 0.38% to Sfr52.80 in Zurich by 09:45 GMT while Air France KLM fell 0.3% to €5.26 each.