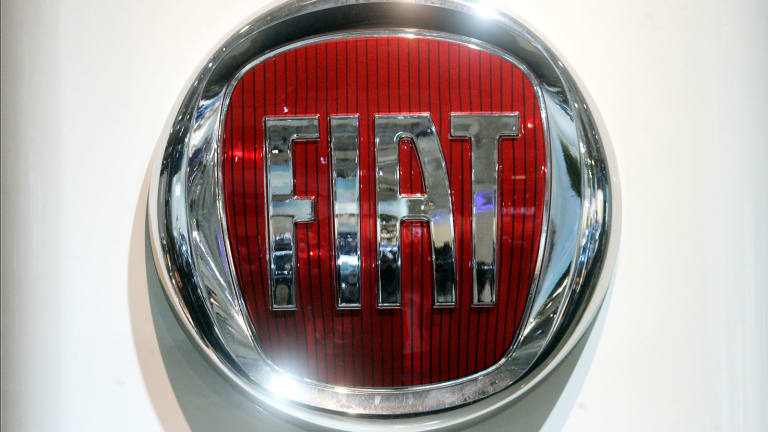 Fiat Chrysler/Renault Merger: Thank Goodness This Dumb Deal Fell Apart
FCAU was essentially offering to give itself away.
Just when one thought that the folks at Fiat Chrysler (FCAU) - Get Fiat Chrysler Automobiles N.V. Report had completely lost their minds, sanity prevailed in the end and they withdrew their offer to merge with French auto giant Renault (RNLSY) .
Why on Earth this proposal came about in the first place is a complete mystery. After all, Renault has zero U.S. presence, whereas FCAU has the glorious Ram and Jeep assets (not to mention Dodge and Chrysler).
Basically, Fiat Chrysler had thrown itself on the floor, begging to give away its vastly superior assets for a laughably lopsided 50/50 deal with Renault. But Renault's owners (basically the French government, which is the company's largest shareholder) somehow couldn't accept this incredible gift. When someone offers to write you a check from billions of dollars for nothing in return, you say "thank you" and sign on the dotted line -- fast.
Renault is down sharply on the merger's breakup, but FCAU is essentially flat as I write this. I hope Fiat Chrysler management learns from this incident and never offers to give away its outstanding assets again.
After all, I believe that FCAU can prosper independently. All it needs to do is share the R&D and production of certain components such as engines and transmissions. Honestly, the world only needs so many two-liter four-cylinder engines, three-liter six-cylinder engines and four-liter eight-cylinder ones. They're all pretty much the same.
My advice to FCAU management: Share the R&D and manufacturing of those and be done with it. Just like late great Fiat Chrysler CEO Sergio Marchionne used to say.
This article is commentary by an independent contributor. At the time of publication, the author held TK positions in the stocks mentioned.