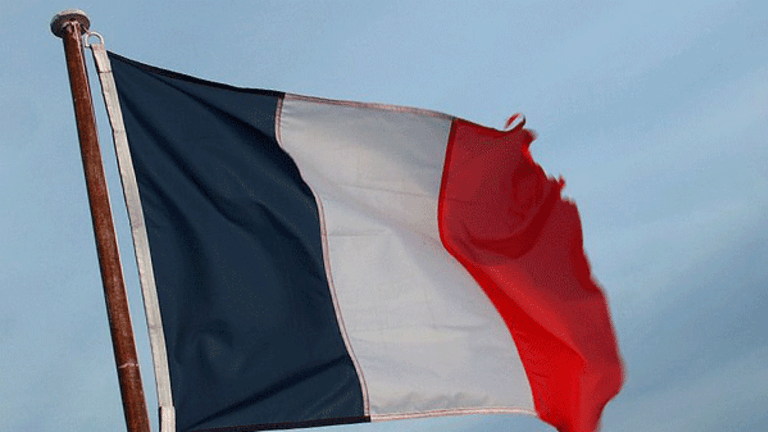 EDF Shares Plunge After Partial Sale of High-Voltage Power Unit
The sale follows a government review of EDF in April.
EDF (ECIFY) shares plunged on Thursday after the French utility company agreed to sell half of its stake in its high-voltage power grid unit, RTE, following government request earlier in the year and lowered its earnings target for 2017.
Shares dropped 12.4% to €9.82 in Paris at 08:45 GMT. EDF stock is down more than 26% since the start of the year. 
Late on Wednesday, EDF set a 2017 EBITDA target of €13.7 billion ($14.4 billion) to €14.3 billion, down from its 2016 target of between €16 billion and €16.3 billion.
The Paris-based electricity company announced on Wednesday that the board had agreed to sell 49.9% of its stake in RTE to French financial institution Caisse des Depots and CNP Assurances. The transaction valued 100% of RTE at €8.2 billion ($8.6 billion). Following the deal, the three parties will form a joint venture in which EDF will hold 50.1% in RTE and the public financial institution and the insurer 49.9%.
"This transaction will provide RTE with a new governance in order to support over the long-term RTE's investment strategy to optimize the electricity transmission infrastructure and provide a boost to the energy transition," EDF said. "This transaction will also enable RTE to retain its current regulatory status as independent transmission system operator in accordance with the applicable regulation."
The agreement follows a request made in April by the Minister of Finance and Public Accounts and the Minister of Economy, Industry and Digital for EDF and RTE to implement a capital opening scheme.
"The transaction disclosed today falls within the strategic framework announced at the beginning of 2016, and enables EDF to concentrate its financial resources on its priority investments, in support of the energy transition," said EDF CEO Jean-Bernard Levy.
EDF will transfer all its shares in RTE before the end of the year to the new joint venture, which will be financed partially with external debt. EDF will then sell 49.9% of the stake Caisse des Depots and CNP Assurances This step is expected to in the first half of 2017 following regulatory approval.