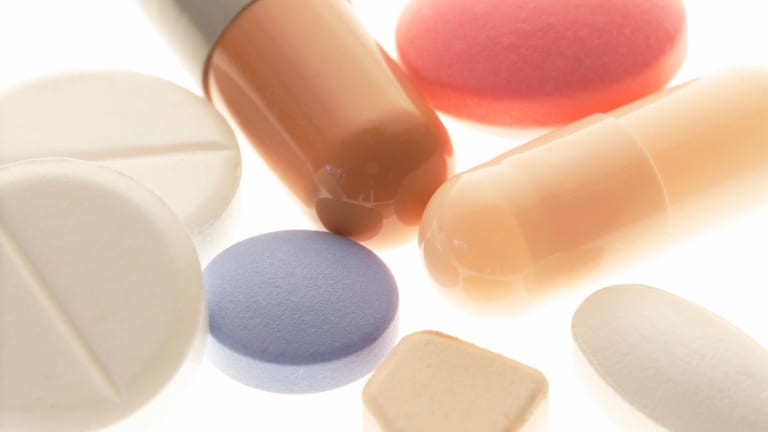 Drug Win for Depomed Could Be Hurdle for Starboard
Increased chance for company's sale presents activist campaign with a steeper climb.
With the possibility of a sale of Depomed Inc.undefined in the works, Starboard Value LP may have a tougher struggle with its campaign to replace the Depomed board.
The pain management company faces a proxy fight from Starboard , which seeks to replace board members at a Nov. 15 special meeting.
Depomed's value as a possible target increased after the company won a patent case for its Nucynta product. Assurance of patent protection increases the chance of the specialty drug company engaging a buyer, as it has indicated it might since Horizon Pharma plc (HZNP) dropped an unsolicited run at the company last year.
A source close to the matter declined to comment on Depomed's exploration of alternatives now that the Nucynta patent infringement matter is behind the company. But the status of Nucynta has been a key factor in how the company might proceed and clarifies it potential valuation for bidders.
Starboard has said in Securities and Exchange Commission filings that it has concerns that Depomed might not seriously explore a sale of the company. Starboard holds 9.9% of Depomed and called the special meeting with the support of 14% of Depomed shareholders. The intent is to replace the entire board.
There is a typical "he-said, she said" aspect to the proxy fight. While Starboard is questioning the true intent of Depomed to explore a possible sale, Depomed has previously held that the Nucynta decision was a key event to realize greater value for the company. 
Depomed was willing to let Starboard call a special meeting in the spring with its 9.9% holding (10% needed to call the meeting). But Starboard opted to pull in additional support, which it has at 14%. One source questioned whether with three months to garner that support the relatively minor holding of 14% indicated broad support for Starboard's proxy contest.
The chronic pain drug Nucynta, which accounts for more than half of Depomed revenues, now is assured of patent protection into 2025. 
Horizon this month announced $800 million purchase of Raptor Pharmaceutical Corp. (RPTP) . The former bidder for Depomed, which was frustrated by a ruling in the Superior Court of California for the County of Santa Clara in San Jose that forced Horizon to suspend a proxy fight for the company because of prior confidentiality agreement concerns, is not likely to resume its approach to Depomed.
Depomed shares traded Tuesday at $25.23, off 35 cents, or 1.3%, after climbing as high as $27 for about $24 on Sept. 30 following the positive Nucynta news.