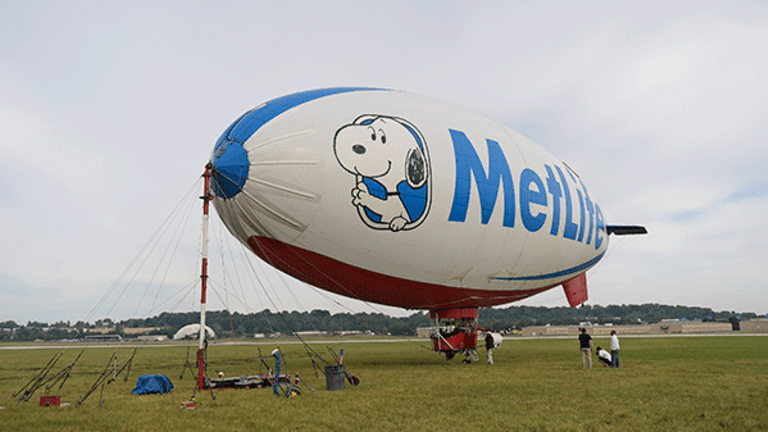 DHX Acquires Peanuts for More Than Peanuts
For $345 million, DHX will add the two brands to its children-focused portfolio including Teletubbies, Caillou and Yo Gabba Gabba.
Iconix Brand Group announced Wednesday, May 10, that it will sell its Peanuts and Strawberry Shortcake brands to DHX Media (DHXM) for $345 million in cash.
DHX said in a statement that the deal will increase its revenue by 52% to C$443 million ($323.2 million) and its revenue by 40% to C$134 million. DHX estimates annual cost synergies of C$5 million within the first year after the close and C$25 million within the first five years. The Canadian media company holds many children's media brands, including Teletubbies, Caillou and Yo Gabba Gabba.
Iconix CEO John Haugh said in a statement that the New York-based company has been focused on delevering by exiting its entertainment business, noting that its term loan is "expensive" and "highly restrictive." As of Dec. 31, Iconix's long-term debt topped $1.25 billion.
"We are now focused on a second strategic objective of driving profitable revenue growth by focusing our resources on the businesses where we have a leadership position-fashion, active and home," he said.
In 2010, Iconix paid about $175 million for an 80% stake in the "Peanuts" brand and other assets from United Features Syndicate and E.W. Scripps. The Schulz family holds the remaining 20% through vehicle Beagle Scouts. Then, on Feb. 3, 2015, Iconix added the Strawberry Shortcake brand for $105 million from American Greetings Iconix said in its statement that the combined purchase price for just the Peanuts and Strawberry Shortcake assets was $246 million.
The sale comes about seven months after U.S. insurer MetLife dropped Peanuts' Snoopy as its mascot after 31 years. Among Peanuts' other 700-odd licensees are Walt Disney's (DIS) ABC, Time Warner's (TWX) Warner Bros., Target (TGT), Uniqlo and Nestle. Peanuts' largest international market is Japan, which boasts a museum devoted to Snoopy in Tokyo. Iconix also believes that Snoopy is Facebook's (FB) "most engaging character brand."