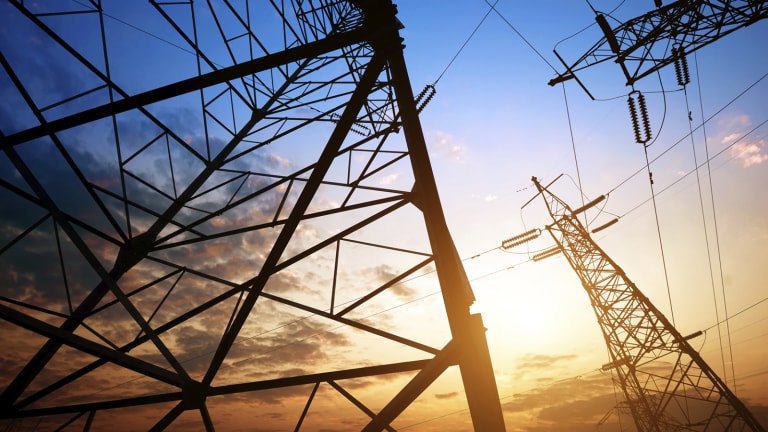 D.C. Regulators Reject Exelon's $6.8 Billion Bid for Pepco
Exelon and Pepco have 30 days to ask the district's regulators to reconsider.
NEW YORK (The Deal) -- The District of Columbia Public Service Commission Tuesday rejected the proposed $6.8 billion acquisition of Pepco Holdings (POM) by Exelon (EXC) - Get Exelon Corporation Report.
The three-member commission unanimously voted against the transaction, stating that it was not in the best interests of ratepayers. The commission said numerous city council members and a number of community and citizens groups expressed vociferous opposition to the merger.
"The public policy of the District is that the local electric company should focus solely on providing safe, reliable and affordable distribution service to District residences, businesses and institutions," said commission Chairman Betty Ann Kane. "The evidence in the record is that sale and change in control proposed in the merger would move us in the opposite direction."
In its summary of the decision, the commission said it did not find the merger would increase the reliability of the Pepco system. Also, it said the new management structure would put Pepco customers at a disadvantage because it would not include the Pepco region president in the executive committee for Exelon Utilities and therefore would diminish the influence of Pepco within the new structure and result in a more complex regulatory structure that would negatively impact the commission's ability to regulate Pepco.
"Pepco will become a second-tier company in a much larger corporation whose primary interest is not in distribution, but in generation," the commission wrote. "At a time of change in the energy field, Pepco's ability to adapt will be constrained by an increased management bureaucracy."
Finally, the commission said it was concerned that because Exelon is primarily a generation company, there would be an "inherent conflict of interest" that might inhibit the D.C. area's local distribution company from embracing cleaner and greener sources of power.
Exelon and Pepco have 30 days to ask the PSC to reconsider its decision and the commission has 30 days after that application to rule on reconsideration.
Read more from: