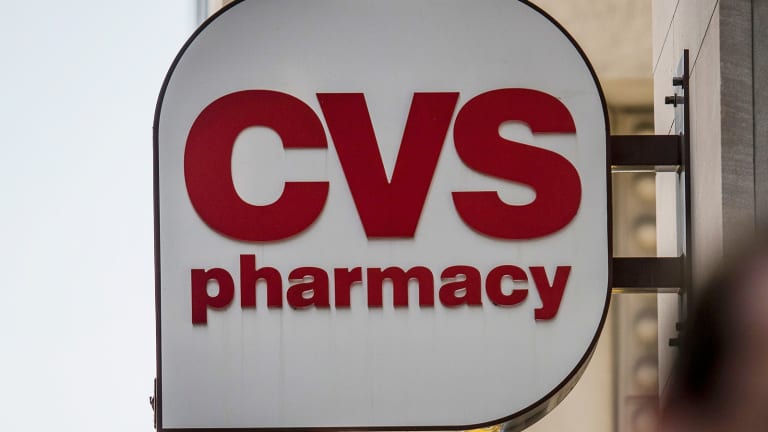 Publish date:
CVS' Omnicare Merger Creates a Muscular Stake in Medicare
With Omnicare, its empire will stretch from drug stores to nursing homes, giving it more power in negotiations with insurers and pharmaceutical companies.
With Omnicare, its empire will stretch from drug stores to nursing homes, giving it more power in negotiations with insurers and pharmaceutical companies.
CORRECTION: Corrects the name of the IBISWorld analyst in the 12th paragraph.
NEW YORK (The Deal) --Late last year Larry Merlo changed the name of CVS Caremark to CVS Health (CVS) - Get CVS Health Corporation Report and removed cigarettes from company retail outlets. The switch was viewed by many as a branding ploy, despite the CVS chief's insistence that the move signified his plans to continue transforming CVS from a drugstore chain to an integrated health care delivery company.
But Merlo wasn't engaging in mere image-building. CVS is in the middle of another transformational move -- this time with its $12.7 billion plan to acquireOmnicare (OCR) , the country's leading provider of pharmacy services to nursing homes, assisted living facilities and other institutional health care providers. The deal was announced last month and, like the company's 2007 acquisition of pharmacy benefit manager Caremark, would establish CVS as a major player in another important pharmacy segment outside of its traditional retail drugstore business.
The merger is critical to Merlo's plan to make CVS the dominant player in the pharmacy business in era of declining reimbursement rates for prescription drugs, particularly for Medicare enrollees. As Medicare reimbursement rates go down, pharmacies must grab an ever-increasing share of the market in order maintain revenue and net income. Doctors and hospitals are under similar pressure to drive costs out of the system and like CVS have looked to mergers to as one way of doing that.
Also, like doctors and hospitals, pharmacy providers are under the increasingly watchful eye of the Federal Trade Commission, the antitrust agency largely charged with safeguarding competition in the health care arena. In 2012 the Federal Trade Commission blocked Omnicare's attempt to hook up with its main U.S. rivalPharMerica (PMC) and this deal is likely to get heavy antitrust scrutiny too.
Although CVS stores and Omnicare are not direct competitors -- CVS doesn't have a presence in the institutional pharmacy sector -- combining the two leaders in their respective segments would give CVS tremendous vertical market power to demand lower prices from drug manufacturers and higher reimbursements from insurance networks for whom Omnicare will become a must-have brand. The government's main concern may be in the provisions of services under Medicare's Part D, the subsidized prescription drug program set up under President George W. Bush.
For CVS, acquiring Omnicare would ensure that the company captures a major share of America's aging population and the growing number of older individuals who will need nursing home care or assisted living.
"The acquisition of Omnicare provides a new pharmacy dispensing channel for CVS Health, expanding our customer reach to a broader population of chronic care patients and seniors at an important time as our population ages," Merlo said during a May 21 conference call when the deal was announced. "With this acquisition, we will significantly expand our ability to dispense prescriptions in assisted living and long-term care facilities serving the senior patient population. And again, with the population aging, more people are projected to use assisted living facilities and independent living communities in the coming decades creating a substantial growth opportunity for us."
Read more from: