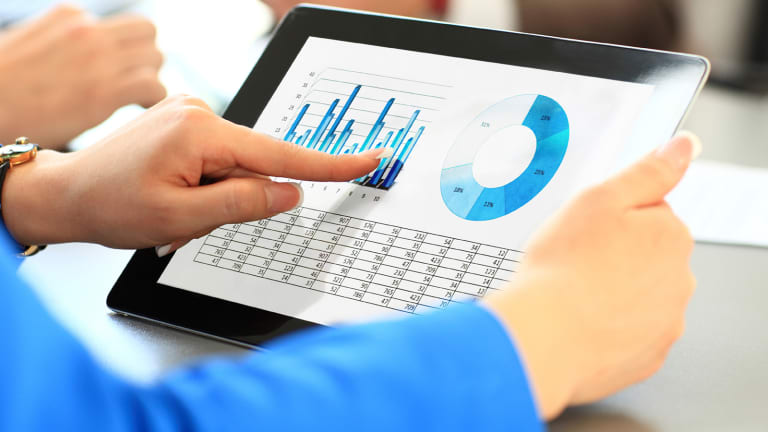 ClickSoftware Technologies To Go Private in $438 Million Deal
ClickSoftware Technologies CKSW has agreed to be taken private by Francisco Partners in a deal valuing the company at $438 million.
NEW YORK (TheDeal) -- ClickSoftware Technologies (CKSW)  said Thursday it has agreed to be taken private by Francisco Partnersin a deal valuing the company at $438 million.
Terms of the deal call for Francisco to pay $12.65 per share in cash for the Israeli software vendor, a premium of 29% to the target's Wednesday close and 45% above the company's average closing price over the previous 90 days. The deal, which is subject to shareholder approval, is expected to close before the end of July.
ClickSoftware specializes in mobile workforce management tools for the service industry. The company, which was founded in 1979 by current CEO Moshe BenBassat, generated ebitda of $340,000 on sales of $126.2 million in the twelve months ending Dec. 31.
BenBassat in a statement said that the agreement follows "a comprehensive evaluation and review of strategic alternatives," saying he believes the deal is in the best interest of both shareholders and the company.
"We are excited to partner with Francisco Partners, a firm with an established track record of working with companies transitioning to Cloud and with companies in relevant verticals to ClickSoftware," BenBassat said. "The added flexibility we will have as a private company, combined with the benefit of FP's knowledge and domain expertise, will allow us to more effectively focus on our long-term investment and growth objectives, which will benefit our employees, customers and partners."
The deal announcement comes on the same day that ClickSoftware warned that its first quarter sales would come in at between $26 million and $27 million, missing analysts' $33 million average estimate.
Francisco Partners specializes in tech investments, having raised about $10 billion in capital and investing in more than 150 companies in the past 15 years. The firm earlier this month signed a deal to take another tech company, Freemont, Calif.-based Procera Networks Inc. (PKT) , private for $240 million.
Matt Spetzler, a partner at the firm, said "ClickSoftware is a leader in the mobile workforce management space, and we look forward to combining our expertise with its talented team of professionals to further enhance its cloud solutions, grow its customer pipeline and further advance its strategic goals."