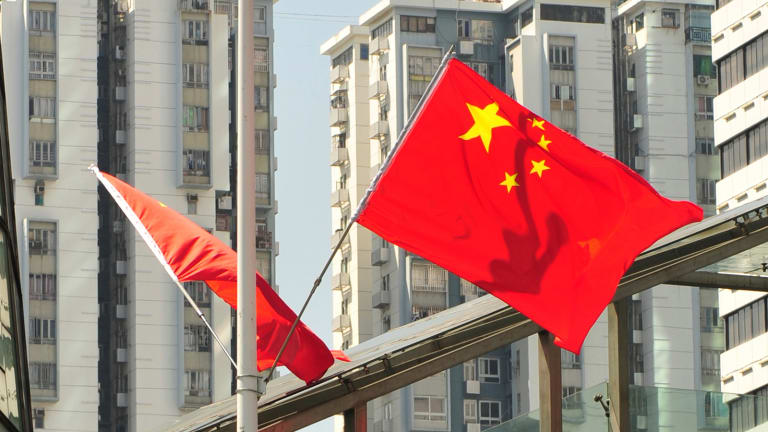 China's Video-Streaming Site YY Gets $3.7 Billion Buyout Offer From CEO
The offer comes almost three years after the company listed in the U.S.
NEW YORK (The Deal) -- Joining a flurry of Chinese Internet companies getting management buyout proposals, YY Inc. (YY) - Get YY, Inc. Sponsored ADR Class A Report received a go-private offer from its chief executive that values the social-media company at about $3.7 billion, as anticipated by The Deal three weeks ago.
Guangzhou, China-based YY said on Thursday that its board has received the proposal from CEO David Li and Chairman Jun Lei for $68.50 in cash per American depositary receipt. The price represents a premium of about 17% to Wednesday's closing price.
The Dealreported in June that YY could emerge as a takeover candidate for its management as more Chinese executives look to take their U.S.-listed Internet companies private in hopes of fetching higher valuations back home.
Interactive social-platform provider YY has strong brand awareness in China, but U.S. investors don't especially like or understand its business model, Summit Research Partners analyst Henry Guo said in June.
He said then that the executives of these companies likely plan to take their companies to China, restructure and pursue an initial public offering in the next two or three years.
"For YY, the major incentive to go back to China is a business model that is not well understood or well appreciated by investors here," Guo said on Thursday.
Still, he said the offer price is "disappointing," adding that the company is worth more than what is reflected in management's current proposal.
"My target price has been in the high $70s. That's the intrinsic value of the company's growth and potential," he said. "The management has offered much lower than that."
YY listed on the Nasdaq exchange in late 2012. It provides an online social platform that allows users to engage in group activities through voice, text and video. But most of its users are in China, and U.S. investors aren't comfortable assessing its growth prospects.
ADRs of YY rose 1.7% to $59.31. Year to date, YY is down 3%.
Guo added that the average premium among the recent stream of go-private offers for China-based, U.S.-listed Internet companies has been within the 30% to 40% range.
At the same time, he said rival bids are unlikely to come because the buyer group owns about 36% of all the issued and outstanding shares of the target, which equates to about 75% of the aggregate voting power.
YY joins a group of peers that have recently received management-led buyout proposals, a trend that has taken place as China's financial markets start to put special value on Internet and high-technology companies, notwithstanding the huge selloff seen in recent days.
Social-networking company Momo (MOMO) - Get Momo Inc Sponsored ADR Class A Report, mobile-game maker iDreamSky Technology (DSKY) , data-center provider 21Vianet Group (VNET) - Get 21Vianet Group, Inc. Sponsored ADR Class A Report, social-networking company Renren (RENN) - Get Renren Inc. Sponsored ADR Class A Report and Internet services provider Qihoo 360 Technology (QIHU) all received go-private offers in June.
The Chinese stock market's volatility appears to have stabilized at the moment, if only because of massive government intervention. Guo said that he expects the market to remain strong enough to support the go-private trend in the near term.
In fact, E-Commerce China Dangdang (DANG) on Thursday welcomed a buyout offer from its CEO Guoqing Li, and Chairwoman Peggy Yu for $7.81 in cash per American depository share, or about $630 million.
Officials with YY did not return requests for comment on Thursday. In a statement, the company said its board plans to form a special committee comprised of independent directors and will authorize the special committee to retain financial and legal advisers.
Read more from: