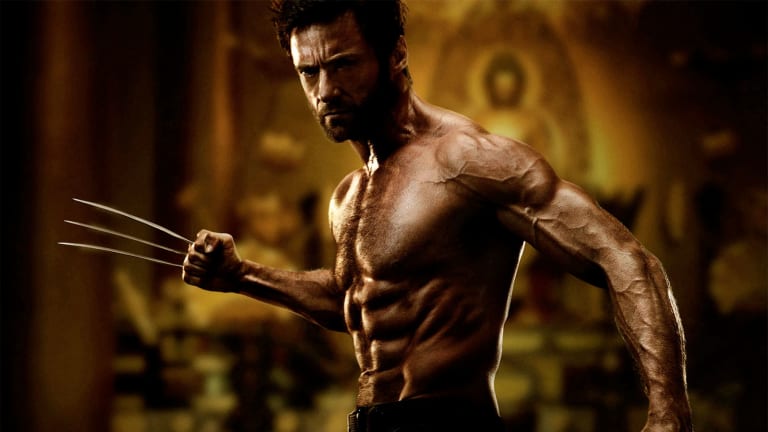 Buying Fox Would Bring X-Men, Fantastic Four Home to Disney Once and For All
The X-Men, Fantastic Four and Avatar don't abide by the Magic Kingdom's rules. Acquiring Fox would solve that.
Buying Twenty-First Century Fox Inc.'s (FOXA) film and television studios and other assets would give Walt Disney Co. (DIS) a vast library of new content, an international satellite networks and greater control of Hulu.
It would also help tidy up a few issues with Disney's famed global intellectual-property marketing machine. While Disney has perfected the process of moving IP from its film franchises through its merchandising business and its theme parks, the X-Men, Fantastic Four and Avatar are anomalies.
Disney bought X-Men and Fantastic Four parent Marvel Entertainment Inc. in 2009 for $4.3 billion. Fox has rights to make films for the franchises, however.
Before the sale, Marvel licensed Fox to make the X-Men franchise, including Deadpool, Wolverine and other characters, Moody's Investors Service analyst Neil Begley said.
"That's a perpetual license as long as they produce a new film within a specified period of time over and over and over again," Begley said. "Essentially, they own it subject to the licensing fee."
Fox is making good use of the agreement. X-Men film "Logan," starring Hugh Jackman, was the 8th-highest grossing release in U.S. theaters this year, bringing in more than $225 million, according to Box Office Mojo. Fox releases X-Men spin off "New Mutants" next year, and Box Office Mojo lists a number of untitled Marvel releases for Fox in 2019 and 2020.
Through a separate deal, Fox has rights to Marvel's Fantastic Four franchise.
Meanwhile, Disney licenses rights for Fox's Avatar for its Florida theme park, another stark break from the Magic Kingdom's rule  book.
"They've never done that before," Begley said. "They have always owned all of their own IP."
Disney struck the licensing deal with Fox and Avatar producer James Cameron in September 2011. Begley suggests that the June 2010 opening success of The Wizarding World of Harry Potter at Universal's rival theme park may have motivated Disney.
Harry Potter was a smash hit. Comcast Corp. (CMCSA) executive vice president Stephen Burke described the installation as "probably the biggest new attraction certainly than I've ever seen in my career" at an investor conference the same month that Disney signed the Avatar deal. "Normally, you put a new attraction out and you're delighted if you get a 5% bump in attendance," he said. "Harry Potter came out and we were seeing 40% and 50% bumps, just a gigantic sea change in the profitability - the attendance and the profitability of Universal Orlando, and that has continued."
With Comcast gloating over Harry Potter, Disney did not want to lose another big film franchise to a rival theme park. "For the first time with Harry Potter, people were going to Florida to go to Universal not to Disney," Begley said.
Buying Fox's studios won't give Disney The Wizarding World of Harry Potter, but it will straighten a few kinks in its IP machine.
Editor's notes: This article was originally published by The Deal, a sister publication of TheStreet that offers sophisticated insight and analysis on all types of deals, from inception to integration. Click here for a free trial.
Comcast is a holding in Jim Cramer's.Action Alerts PLUS Charitable Trust Portfolio Want to be alerted before Cramer buys or sells CMCSA? Learn more now.
More of What's Trending on TheStreet: