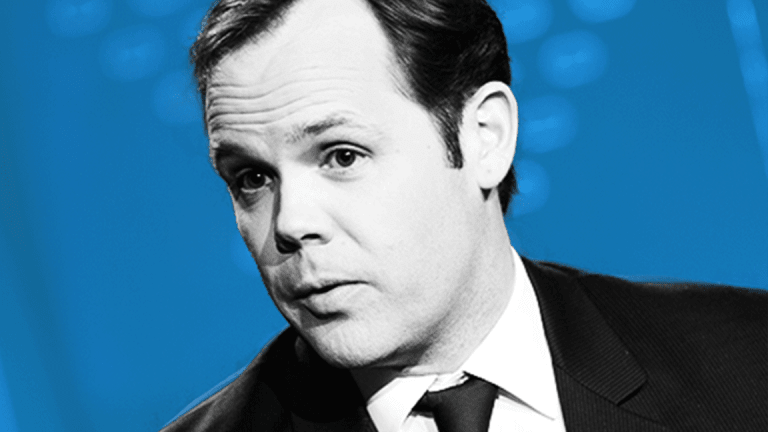 Buffalo Wild Wings Sale Would Be a Win for This Outspoken Activist
The activist at the gate ousted the wing-and-beer chain's CEO in June. Now buyout shop Roark Capital reportedly has made a $2.3 billion, $150-a-share bid for the company.
Buffalo Wild Wings (BWLD) shares shot up 28% late Monday following a report suggesting that the wing and beer chain recently received a $2.3 billion takeover offer from private equity firm Roark Capital Group.
If a deal is consummated it would represent a big win for activist Marcato Capital Management's Mick McGuire, who succeeded in June at driving out the wing and beer chain's CEO, Sally Smith, and installing a minority slate of three of four dissident directors onto the company's board in a hotly contested proxy war that was almost a year in the making. McGuire got a seat for himself, a key part of the activist's victory.
To read the full analysis, visit TheStreet's sister publication The Deal here. 
More of What's Trending on TheStreet:
Editors' pick: Originally published Nov. 13.