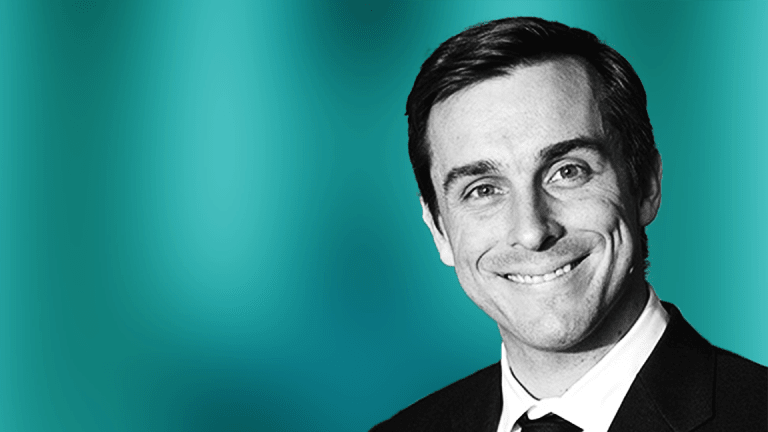 Boards May Be Right to Resist Activists: Trump's Latest SEC Pick
Support for shareholder activism by President Trump's latest pick for the SEC was in ample evidence in a recent interview he gave to The Deal. But Robert Jackson Jr. defended the right of boards to resist activists' proposals that other shareholders dislike.
President Donald Trump's choice of Columbia University law professor Robert Jackson Jr. to fill a Democratic seat on the Securities and Exchange Commission has won praise from shareholder activists because of his support for their efforts. That support was in ample evidence during an exclusive interview that Jackson, who directs the program on corporate law and policy at Columbia, gave to The Deal at a corporate governance conference it held in New York City in June. Yet Jackson's views may be more nuanced than some activists expect. 
In the interview, Jackson forthrightly defended the rights of activist investors to pursue more action from corporate boards to increase shareholder value. To be sure, he acknowledged that it's often difficult to distinguish recommendations from activists that provide a short-term boost to a company's stock price but may hurt the company in the long term from those that may take longer to create value but will continue to do so.
"You see situations where the activist is really onto something," Jackson conceded, "and you see situations where the board is really right to resist."
Yet Jackson insisted that distinguishing between the two types of situations isn't one that management should attempt to do on its own. 
"How do we know the difference between an activist who's harassing us on the one hand, and an activist who has a good value proposition on the other?" he asked rhetorically, adding that a growing number of boards are wrestling with the issue these days. Jackson conceded that there are various approaches a board can take to address the issue, but "I come down to one bottom line, which is 'Ask your shareholders.' " 
Observed Jackson: "If you can persuade your shareholders that you have the right long-run strategy and the activist doesn't, I think there's nothing wrong at all with explaining to the activist that they just don't have the votes to push their proposal over the line."
But Jackson went on to say that fundamental changes in management and strategy that activists pursue pose a unique situation that may require boards to take more aggressive action than management may be willing to do on its own.
"It's hard to ask management what they think of that proposal," he said. "You know what they think of that proposal. They think they're doing a good job. There, the board has to take control of that process and make a decision about the future of the company."
In that case, more independence from the industry as well as from management may be required of the board. "There you want to have some board members who really have an outside perspective," he said. 
Jackson pushed back on the notion that activists aren't necessary because rank-and-file shareholders could simply sell their shares when faced with a problematic company. He argued that if all public companies were governed poorly, "shareholders would have nowhere to go."
"Markets work, but they don't work perfectly," he added. "If markets were strictly perfect, we wouldn't need midtown Manhattan and all these lawyers and bankers."
Finally, Jackson defended share buybacks that activists often pursue against the criticism that they represent a poor use of capital, not just in terms of creating shareholder value but also in creating jobs, which is the stated objective of Trump's longstanding plan to provide corporations with a tax break for repatriating foreign earnings. Critics contend it will lead to buybacks instead, as a break Congress extended for repatriation in 2004 is widely considered to have done.
"When shares get bought back," Jackson noted to The Deal, "that money gets redeployed in our economy, often to create new jobs, sometimes to create innovative new jobs that are more sustainable."
More of What's Trending on TheStreet:
'The Wolf of Wall Street' Jordan Belfort on Financial Fraud and Bitcoin