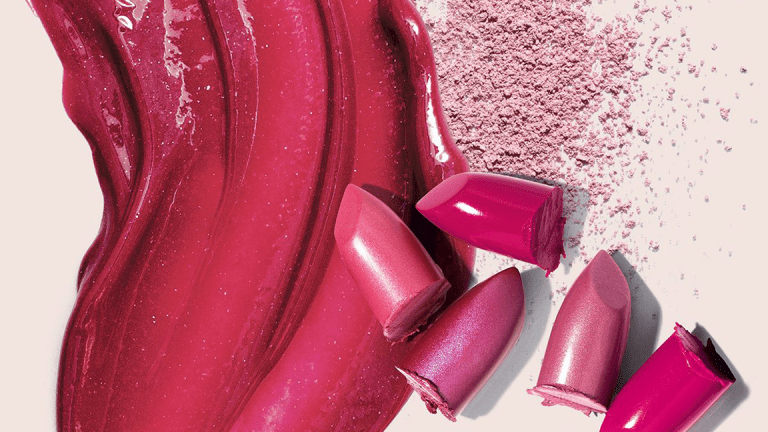 Avon Is Under Attack, Again
Investors told Avon to promptly retain a financial adviser to explore all strategic alternatives to maximize shareholder value, including a sale of the company in whole or in parts.
Barington Capital is again calling on Avon Products Inc.  (AVP) - Get Avon Products, Inc. Report   to sell itself, again in concert with a group of other investors including Shah Capital and NuOrion Partners that collectively own 3.5% of the beauty retailer's stock.
"The shareholder group is extremely disappointed with the deteriorating operating and share price performance that has occurred under the stewardship of the current board," the investors wrote to Avon. The group added that it, "has lost confidence in the ability of Avon's current Board to create meaningful long-term value for its public shareholders. The best course of action is for the board to retain a financial adviser to explore the sale of the company. "
Avon's extensive product offerings, $5.7 billion of sales, name recognition and solid emerging markets positioning make it an attractive target for several possible suitors, the investor group argues. "The shareholder group is convinced that a better capitalized strategic buyer would do a much better job of unlocking Avon's tremendous value potential than the company's current board."
In an email on Monday Avon said its, "board of directors and management team are committed to delivering value for all shareholders and will continue to take actions to improve performance. The board values the input of all shareholders and is executing against its roadmap to deliver profitable growth. The company is in the midst of a CEO transition which is on track to be completed on schedule as previously announced. We are confident that the changes we are undertaking will strengthen and grow the business."
DA Davidson analyst Linda Bolton Weiser told clients on Monday, Jan. 29, that Coty Inc. (COTY) - Get Coty Inc. Class A Report is the company most likely to want to buy Avon. "When Coty was a smaller company, it made a $23.25/share bid for AVP in April 2012, then upped its offer to $24.75 in May 2012—AVP rejected the offer," having just hired its new CEO, Sheri McCoy, a high-level executive from Johnson & Johnson (JNJ) - Get Johnson & Johnson Report .
Coty denies wanting a deal with Avon today, according to published reports. But Weiser believes Coty could be drawn back to the table at the right price.
"AVP still represents one of very few ways to gain immediate entry to the Latin American beauty market," she concluded. "Coty itself admits that it needs to increase its exposure to higher growth beauty markets—the markets in which it competes grow at only 2%, whereas other beauty companies are exposed to markets that grow at least 3%-4%. The Latin American market has high growth but is difficult to enter because of the dominance of direct selling in many countries, including Brazil."
The Barington group has dogged Avon for more than two years, settling once in March 2016 in a deal that didn't include a standstill agreement and failing to remove McCoy, foreshadowing the further campaigning to come. Barington founder Jim Mitarotonda said in December that he was "astonished" that McCoy still served as CEO. The group succeeded last year in efforts to oust her, and she will step down on March 31.
On Dec. 17, 2015, Avon sold its North American business, renamed New Avon LLC, for $170 million to Cerberus Capital Management LP, which also injected $435 million in cash in exchange for convertible perpetual preferred stock with a 5% annual dividend, which equated to a 16.6% stake in the company. The extra capital failed to appease Mitarotonda, who said the deal was done at a "fire sale" price.
More of What's Trending on TheStreet: