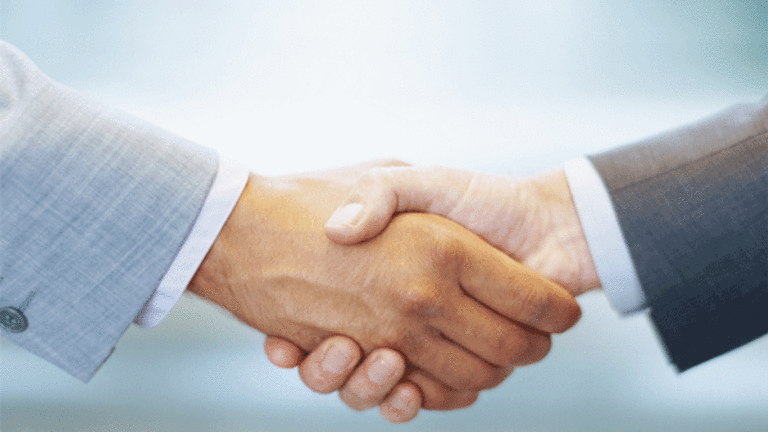 Bain Sells Half of Bellsystem24 to Itochu
Boston buyout shop will halve its stake in the Japanese call center operator.
NEW YORK (The Deal) -- Boston buyout shop Bain Capital LLC will halve its stake in Japanese call center operator Bellsystem24 Holdings Inc. after agreeing to sell a 49.9% stake in the business to Itochu Corp. for an undisclosed price.
The deal allows Bain to recoup some money from a business it acquired almost five years ago in a secondary buyout from Citigroup Inc. that then valued Bellsystem24 at about 100 billion yen ($980 million).
Tokyo-based Bellsystem24 is Japan's largest call center operator. It has about 20,000 employees located in 22 centers across Japan. Itochu will pay an initial 30 billion yen to secure some shares and an option to take its stake to 49.9%. It will seek loans from banks to pay for the rest of the holding, Japan's daily newspaper Nikkei reported on Tuesday.
"This investment presents Itochu with the opportunity to position the business [Bellsystem24] as one of its core businesses," the Japanese buyer said. "Itochu aims to expand its operations further in this sector."
Bain Capital bought Bellsystem24 in late 2009 when it paid 93.5 billion yen for a 93.5% stake held by Citigroup Capital Partners Japan Ltd. The sale was part of a rapid sell off of Citigroup assets as the banking group scrambled to raise cash in the wake of its $45 billion taxpayer-funded bailout.
Bain Capital later increased its stake in the business to 100%, meaning it will retain a controlling 50.1% stake following the sale to Itochu.
The Boston firm is amongst the most active of the handful of U.S. private equity shops operating in Japan. The sale of its stake in Bellsystem24 is Bain Capital's first significant deal in Japan this year, following its December 2013 agreement to pay 51.4 billion yen for the Tokyo-listed marketing research provider Macromill Inc. Bain also owns a 50% stake in Jupiter Shop Channel, Japan's leading TV shopping network, restaurant chain operator Skylark Co., and the Japanese master franchise for Domino's Pizza.