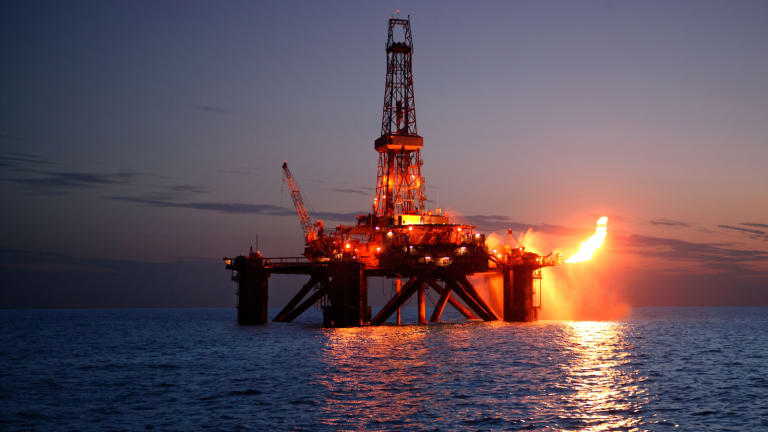 Areva's Management Ponders EDF's $2.2B Offer for Reactor, Engineering Units
Aveva's delayed and over-budget nuclear projects will complicate negotiations.
NEW YORK ( TheDeal) -- France's Electricité de France SA has made a non-binding bid of about €2 billion ($2.2 billion) for the reactor business of Areva SA, France's troubled nuclear plant engineering and construction business.
"An indicative offer has been received and is being studied by Areva's management and its advisors," said a spokeswoman for Paris-based Areva.
Areva in March said it had lost €1.01 billion on its major nuclear construction projects in 2014, including €720 million on the construction of the reactor in Finland, which is years behind schedule.
Paris-based Areva is in talks with a number of potential partners, CEO Philippe Knoche told his company's shareholders at an annual meeting last week. EDF's domestic rival Engie, formerly known as GdF Suez SA, might be interested in pairing its maintenance business with Areva's international nuclear maintenance operations, Engie's CEO Gerard Mestrallet told France's Europe 1 Radio on May 23.

France generates about three-quarters of its electricity from nuclear plants operated by EDF.
Areva had tapped Credit Suisse Group (CS) - Get Report, JPMorgan Chase (JPM) - Get Report, Citigroup (C) - Get Report and Rothschild & Cie. to study how it could restructure its operations to cut costs and improve competitiveness, according to French business magazine Challenges.
Areva declined to provide the names of advisers working to assess the offer. EDF declined to comment.
Shares in Areva traded Tuesday at €8.94, down €0.14, or 1.5%, on their Monday close. The company has a market capitalization of €3.4 billion. EDF shares traded at €22.89, down €0.15 or just under 1%.
Read more from: