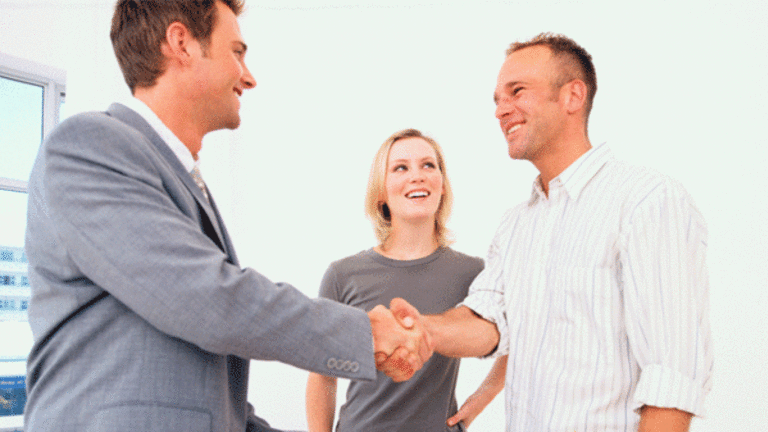 After Selling a Unit, Waste Management Seeks M&A
Trash and recycling company plans to use the proceeds from its $1.94 billion deal to sell its energy producing unit, Wheelabrator Technologies to make acquisitions and repurchase shares.
NEW YORK (The Deal) -- Houston-based trash and recycling company Waste Management (WM) plans to use the proceeds from its $1.94 billion deal to sell its energy producing unit, Wheelabrator Technologies Inc., to make acquisitions and repurchase shares.
The business was sold to Energy Capital Partners, Waste Management said Tuesday.
Wheelabrator has 17 waste-to-energy facilities and four independent power producing facilities in the U.S. that process over 7.5 million tons of waste and have a combined electric generating capacity of 853 megawatts. It also has four ash monofill landfills, three transfer stations and an ongoing development and construction project in the U.K.
During 2013, Wheelabrator generated approximately $845 million in total revenue.
Acquisitions will help Waste Management replace the lost Ebitda from the Wheelabrator business, but if it cannot do so, then the company will focus on share buybacks, executives said on an earnings call Tuesday. Wheelabrator generates $220 million in Ebitda.
During the call, Waste Management said it plans to resume share buybacks that were put on hold while talks about the sale of Wheelabrator were going on. It expects to use an accelerated stock repurchase program to spend the full amount of its previously announced $600 million authorization on share buybacks.
Most of the targets Waste Management is looking at have between about $200 million and $500 million in enterprise value, though the company could go up to $1 billion in enterprise value, according to someone familiar with the situation.
The person familiar with the situation said there is no dearth of acquisition targets as there are more than a dozen companies in the collection disposal sector that Waste Management could take a serious look at. In fact, since today's announcement, Waste Management has been fielding "a number of calls" from companies interested in a sale, this person said.
The company said on the call that it will have a more specific plan about how the proceeds will be used once it closes the sale, which is expected in the third quarter.
The deal took a while to come to fruition. Waste Management and Energy Capital Partners had an approximately six to nine month dialogue before the transaction was announced, the source said. A person briefed on the matter said it was a negotiated deal between the two companies rather than an auction.
The transaction is subject to Federal Energy Regulatory Commission approval and other customary closing conditions.
Waste Management will enter into a long-term agreement with Energy Capital to supply waste to certain Wheelabrator facilities upon closing.
Waste Management used a Barclays Capital Inc. team led by Mark Hudson and George Murphy and Centerview Partners LLC's Adam Beshara and Josh Boyd as its financial advisers. Winstead PC served as the seller's legal adviser with a team led by Todd Chen, Clyde Parker and TJ Campbell.
Energy Capital turned to Latham & Watkins LLP for legal advice, but it did not retain a financial adviser.
Waste Management, with a $21 billion market capitalization, provides waste management environmental services to customers in North America. Energy Capital Partners is an energy-focused private equity firm with more than $13 billion in capital commitments.