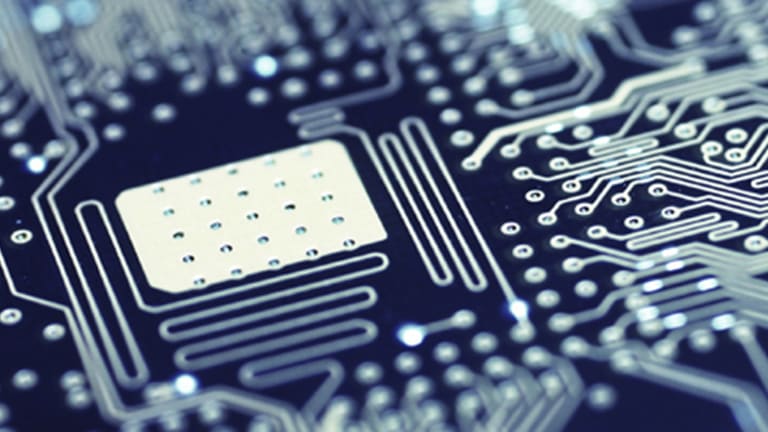 Activist investor FrontFour Capital Group LLC on Wednesday launched a proxy contest to elect a short slate of three dissident directors to the eight-person board of industrial manufacturer OM Group Inc. (OMG) — a company that the fund said it believes could be "very attractive" to potential suitors.
"We have clearly and publicly stated our serious concerns with OM Group's performance and have outlined a clear path to value creation," said FrontFour principal David Lorber in a statement.
Lorber is one of the firm's nominees. The others are Thomas Miklich, a director of Quality Distribution Inc., a chemical bulk logistics network and a past CFO of OMG and Allen Spizzo, a consultant who was CFO of Hercules Inc. prior to its $3.3 billion sale to Ashland Inc. (ASH) - Get Ashland Global Holdings, Inc. Report in 2008.
The activist is seeking cost cutting of "at least $50 million" and a $250 million stock buyback at the Cleveland-based company. He added that should management be unable to execute on a path to "value creation" that "all or parts" of OM Group's portfolio would be "very attractive to potential buyers." Lorber said these moves would drive OM Group's stock price to $60 a share, which would be a significant jump from its Tuesday closing price of $28.20 a share.
The company operates in three segments: magnetic technologies, battery technologies and specialty chemicals.
FrontFour revealed its activist 5.8% stake in a Jan. 9 regulatory filing and sent a letter to the company's CEO, Joseph Scaminace, arguing that OM Group had a "value destructive" M&A track record. In the letter the insurgent fund asserted that the company had made acquisitions of roughly $1.5 billion in assets while its enterprise value is roughly $800 million today. OM Group has about an $869 million market capitalization.
OM Group should not be surprised that FrontFour launched a proxy contest. According to data compiled by FactSet, FrontFour has been involved in six proxy fights including the OM Group contest, representing just over half of the fund's total 11 activist campaigns since it was formed in 2006.
In response to FrontFour's initial June letter, OM Group said it is on a "sound strategic course" to create and sustain shareholder value and that it welcomes the perspectives of all shareholders and takes them into consideration.
"OM Group has successfully transitioned from its legacy commodity businesses to a portfolio of value-added growth platforms. Under the direction of our highly qualified Board of Directors, we are focused on executing our strategy to create a high-performing investment for our shareholders, by improving our operating performance through increased organic growth and continued cost reductions; building out our growth platforms; and responsibly returning capital to shareholders," the company added.
An OM Group official did not return a request for comment Wednesday.
Three of FrontFour's managers — Lorber, Zachary George and Stephen Loukas — previously held positions at Pirate Capital LLC, a hedge fund that was well known for activism and investing in distressed companies.
FrontFour is advised by Steve Wolosky, partner at Olshan Frome Wolosky LLP in New York.
Read more from
: